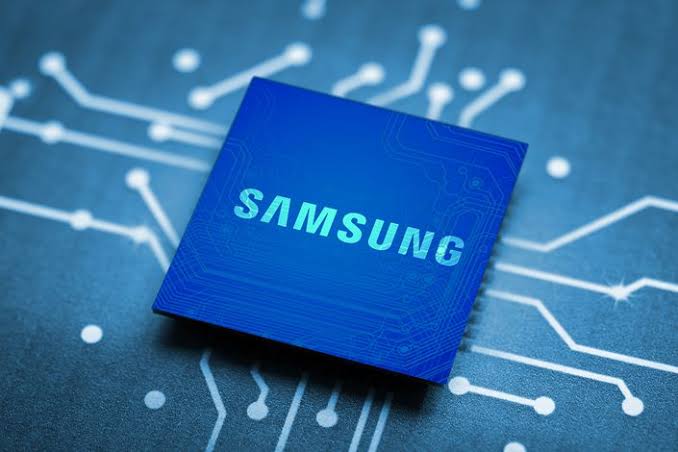 The world's biggest chip manufacturer by sales, Samsung plans to triple the chip production owing to the global chip shortage disrupting production in various sectors. The company's motive to triple the chip production will help the surging supply chain issues as well. Samsung's executive said; "We plan to expand our capacity about three times by 2026 to meet customers' needs as much as possible by expanding capacity in Pyeongtaek as well as considering establishing a new plant in the U.S."
Samsung to triple the chip production to cater for a greater influx of clients
According to Nikkei, Samsung's client numbers are increasing sharply, reaching more than 100 this year from 35 in 2017, which is expected to hit over 300 in 2026. The company has pledged to support the clients with a stable platform, having a cooperative ecosystem, that can be achieved by introducing a new Gate-all-around technology that makes transistors more effective, improving performance by 30% and reducing power consumption by 50%.
Samsung plans to triple the chip production by expanding its current operations in South Korea and constructing a new U.S.-based factory. As reported by Nikkei Asia, these plans come at a time when the company foundry business stands at 17 percent, and it is the second biggest manufacturer of semiconductors. However, its biggest rival in this industry, TSMC, stands tall with a 53 percent market share.
Read more: Global Chip Shortage might Stay Until 2023
Future endeavours
Samsung is set to produce its first 3 nanometer-based chip designs for customers in the first half of 2022, while its second generation of 3 nm is expected in 2023. Samsung's executive, Han Seung-hoon, said; "The foundry business is expected to continue to deliver strong improvements in results by securing technology leadership through 3-nm gate-all-around process and by meeting demand through active investments."
Since the beginning of the pandemic, chip shortages and supply chain issues have been troubling companies' across various sectors, ranging from automakers to phone manufacturers. The governments and manufacturers are leaving no stones unturned to curb the semiconductor shortage, but, as per analysts, it is expected to last until 2023.
Source: Pro Pakistani