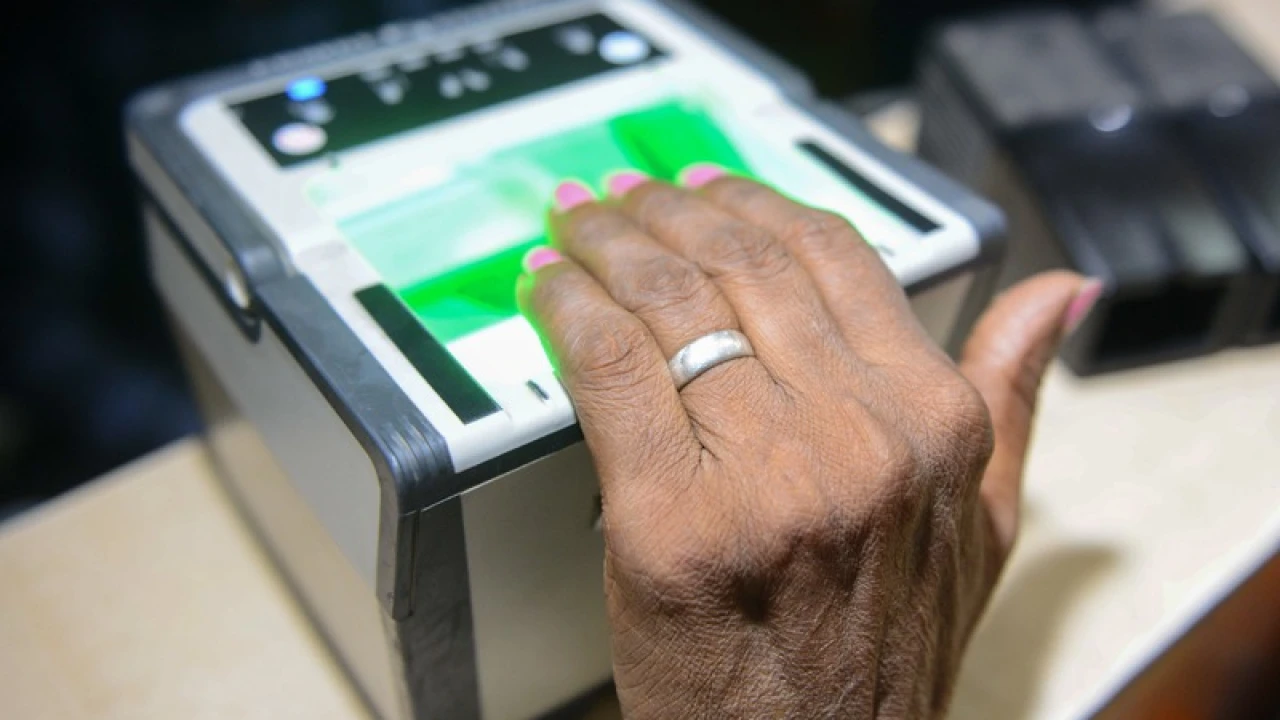 The National Database and Registration Authority (NADRA) introduced an Artificial Intelligence-based solution for biometric verification of senior citizens aged more than 60 years. NADRA Chairman Muhammad Tariq Malik, said; "The senior citizens will be asked AI-based secret personal questions for identity verification to bypass biometrics. Once correct answers are received, the senior citizens will be deemed to be verified, especially during biometric verification at banks."
Biometric Verification of Senior Citizens Made Easy
During the launch ceremony of the NADRA Tasdeeq service, the chairman of NADRA informed that the department received a lot of complaints from senior citizens that they had to face a lot of difficulties during the verification process esp in the banks, where they have to record the fingerprints several times due to the age factor. In order to tackle the solution the AI-based solution is launched by the department.
As age progresses, the skin loses its elasticity and it becomes difficult for elderly people to record their fingerprints for official documentation. It becomes a very cumbersome task for the elderly to open bank accounts or to receive money via any official source. The service has been initiated in five banks including MCB, Allied Bank, Bank Al Falah, Bank of Khyber, and Soneri Bank, while National Bank, Askari Bank, First Women Bank Limited, and Khushali Bank are undergoing final testing ahead of launching this service.
The KYC(Know Your Customer) System
The KYC system will be built on artificial intelligence (AI) to generate questions using the personal data in the NADRA database; the customers will be asked three verifiable personal questions in two attempts to be authorized. Tariq Malik hoped that the banks will conduct their Know Your Customer exercise for senior citizens smoothly through the new solution system.
Also read: NADRA Launches Rahbar Mobile App to Locate its Nearest Center