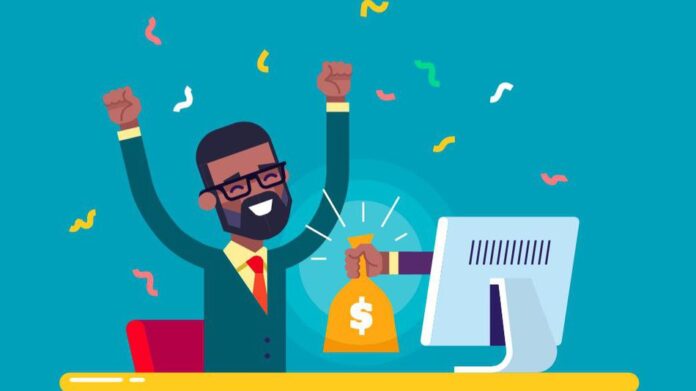 The Ministry of Information Technology and Telecommunications (MoITT) has published the consultation draft of the National Freelancing Facilitation Policy 2021. The draft comprises the tremendous potential expected from the Information Technology (IT) and Information Technology enabled Services (ITeS) sector. The sectors are expected to reach their set target of $5 billion in IT & ITeS export transmittals within the next three years.
According to the reports, the IT and ITeS export remittances have surged to $1.23 billion during FY 2019-20, including $150 million earned by freelancers. Moreover, in the first seven months of the current FY 2020-21 (July 2020 – January 2021), freelancers' export remittances have soared to $219 million, and they are expected to cross $350 million by the end of FY 2020-21.
As per statistics, currently, around 100,000 'active' freelancers are operating from Pakistan and are earning valuable foreign exchange for the nation. The latest National Freelancing Policy will allow freelancers to operate within a supportive structure suitably regulated with improving the demand formation and supply of IT & IT approved Services to foreign markets.
Read more: Freelancers in Pakistan have earned more than Rs 4bn from abroad: CEO Mobilink Microfinance Bank
The latest policy focuses on growing the number of active freelancers in Pakistan to 1 million and raising the normal earning rate to $5,000 per annum. It will possibly add $5 billion of export remittance inflows in the country every year. Several freelance marketplaces will be developed to be operated from Pakistan to compete against the foreign freelancing platforms, guaranteeing competition that will decrease platform charges and produce multiple channels of revenue for Pakistani freelancers.
In addition to it, this will further present strategic security to this sector by lessening the dependence on foreign-owned freelancing platforms.
The PSEB will present low-cost registration and renewal at Rs. 1,000 and Rs. 3,500 sequentially yearly, and will promote the ease-of-doing-business by tax incentives and other bonuses offered by the government.
Furthermore, in collaboration with the Securities and Exchange Commission of Pakistan (SECP), the PSEB will strive to simplify the method of registering a Single Member Company and offer a fee concession to the PSEB-registered freelancers. Freelancers will be granted fiscal and non-fiscal considerations like income tax holiday, incentivized enrollment fee packages, free and subsidized training, and certifications, subsidized office spaces, collateral-free loans up to Rs. 10 million, access to home loans, and health and life insurance, etc.
Source: Pro Pakistani
Image Source: The Idea Blog