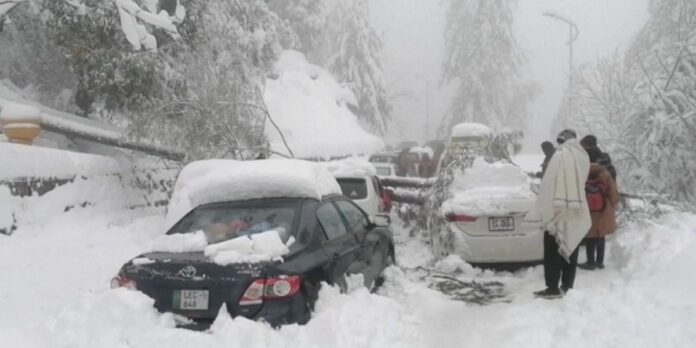 In the recent news, MoITT has proposed a National Disaster Telecommunications Plan for the provision and employment of telecommunications services before, during, and after a national disaster in the National Broadband policy. As per the presented proposal, these services will be supplied during each stage of a disaster. 
National Disaster Telecommunications Plan to Help During Natural Calamities
The National Disaster Telecommunications Plan will comprise of the services to be supplied in the disaster-hit areas and the services to be provided in other areas to closed user groups and the general public. The services to be delivered will be a subset of those generally available from a licensee. A record of critical telecommunications components to be available at times of emergency. 
Furthermore, the terminal machines connecting to telecommunication networks will require to be traceable within a suitable distance of the exact location to enable the provision of emergency services. The National Disaster Telecommunications Plan states that the telecom service providers and CMOs should keep themselves prepared all the time for any type of emergency and catastrophe and added arrangements to be made for the restoration of basic services in minimum time during an emergency or disaster, similar to the Murree disaster. 
Read more: Government to Roll Out a Murree Tourism App After the Recent Calamity
Moreover, National Disaster Telecommunications Plan also instructs that a procedure is to be observed for the urgent replacement of critical infrastructure including duties on suppliers of such infrastructure. During national disasters a procedure to be followed by the ministry, PTA, and other organizations to liaise with licensees about the reconfiguration of their networks and services to deliver the selected services and for returning networks and services to their retail state. 
Murree Disaster Included Poor Telecommunication Services
Connected internal processes are for individual licensees to develop. Recently, during the Murree disaster, it was regarded that despite the proclamation of emergency in Murree, telecommunication services remained discontinued in some areas for a few days, and CMOs were condemning MoIT and PTA for non-corporation. PTA further wrote letters in regards to the Murree disaster and contacted IESCO and WAPDA for the restoration of power in critically struck areas where telecommunication services were also disturbed. 
Source: Pro Pakistani