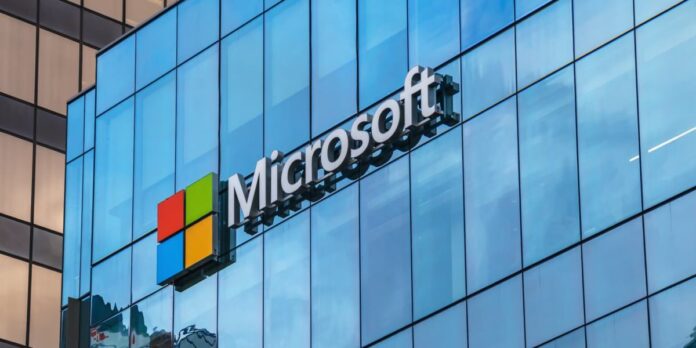 Microsoft has released its Q2 2023 financial results; the company reported a 12% profit dip for the October-December quarter, reflecting the economic uncertainty, while the total revenue increased by 2% year over year in the quarter ending 31st Dec, the slowest rate since 2016. The net income fell to $16.43 billion from $18.77 billion in the year-ago quarter; the tech giant said that revenue tied to the Xbox video game system fell 12%, while spending on its Windows products plunged 39%.
Microsoft Blamed Macroeconomic Conditions for its Profit Dip
A Market research firm, Gartner, reported that worldwide PC shipments in the October-December quarter declined 28.5% from the same period of 2021, the steepest quarterly decline since the company began tracking the market in the 1990s. The factors influencing the decline include reduced consumer demand for PCs, increased inflation, higher interest rates, and the expectation of a global recession.
While laying off 5 percent of its global workforce, Microsoft blamed macroeconomic conditions and changing customer priorities which drove them to taking tough decisions. It must be noted that the company's business is centered on its Windows software, which is expected to witness a continuous deterioration due to economic uncertainties and crimped demand.
A Warning Sign for Tech Sector

Shares of Microsoft were down roughly 3% in premarket trading Wednesday morning after the company reported its second-quarter results, which depict the weakness in the economy and reluctance among customers to spend as much as they have in recent years. Analysts believe that the sharp slowdown in Microsoft's revenue growth is a warning sign for the tech sector.
Also read: Microsoft to Reportedly Lay off 11,000 Employees from Various Departments