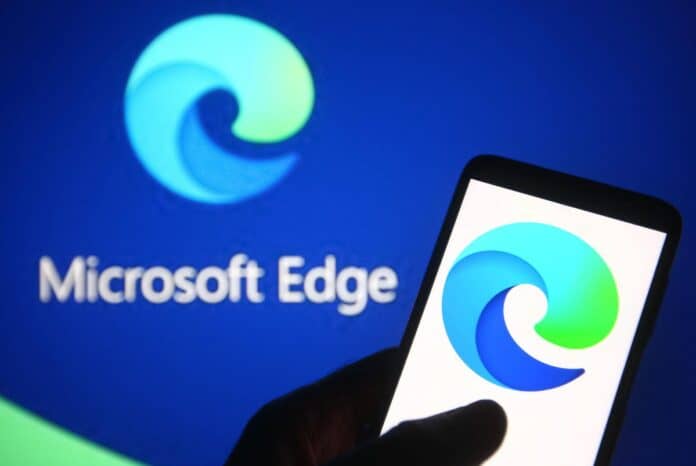 Microsoft is reportedly testing a new split-screen feature for Edge that will allow users to compare two different tabs side-by-side. The split-screen feature was first spotted by a Reddit user named Leopeva64-2, which is now available with an experimental flag on the beta, dev, and canary versions of Microsoft Edge.
What to Expect from Microsoft Edge's Split-screen Feature
Once the feature is enabled on your browser, a new button appears alongside the address bar; the user can split an Edge window into two separate tabs side by side. Once the user has split existing tabs into a single window, it creates a single tab with the combined web pages.
The feature is super useful for people who compare documents or webpages on a regular basis; they can pin these side-by-side tabs, duplicate them, or add them to groups just like you would any regular tabs. A report from an international tech blog reads, "Windows already allows you to compare tabs next to each other by dragging the tab to the right or left of the screen and using the built-in Windows split view, but doing this is fiddly unless you drag the tab all the way there."
Microsoft Edge Ends Support for Windows 7 and 8.1
Windows 7 and 8.1 has ended support for the Edge browser. "We acknowledge that this may not be easy for some developers to do, however ending support for these operating systems will help keep end users safe from potential security threats and risks as both operating systems go out of support on January 10th, 2023," the company noted in the blog post.
Also read: Microsoft Edge Browser Soon to Get a Free Built-In VPN for Privacy