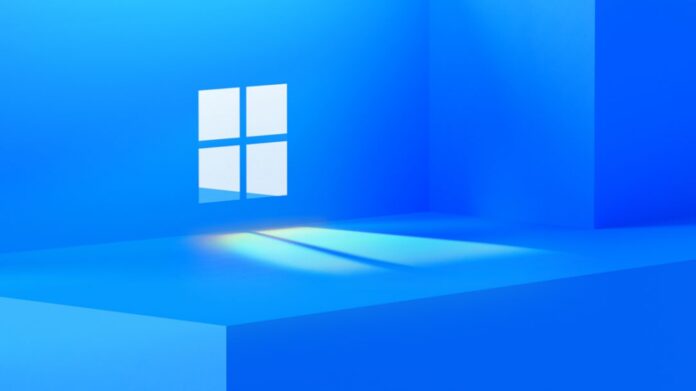 The US-based tech giant, Microsoft, has announced that they will end support for Windows 10 by October 2025. Microsoft announced through their website, the end of life of Windows 10, which means that no new features or security fixes will be added to the operating system.
When Microsoft released Windows 10, they said it was the last version of windows. But, the recent teaser of the company confirms that they will be launching Windows 11 by the end of this month.
The software firm is holding a special event next month to reveal the 'next generation of the operating system. The event invites kick start at 11 an and the invite includes a window that. Creates a shadow making it look like number 11.
In a new Youtube video, Microsoft published an eleven-minute long video consisting of startup sounds from the previous version of windows.
Windows 11 is expected to get a major overhaul as the company plans to introduce a new app store for Windows. The company's CEO has promised to unlock greater economic recourses for developers and creators.
Read more: Microsoft is building a universal Outlook app for Windows and Mac
The windows store seems like a good choice to help developers and creators. The store will allow them to submit any window applications that will improve the store and empower creators.
At this time, it is not officially declared what the next generation of operating system would be called but Microsoft has struggled in the past while naming new updates such as; Anniversary update and November 2019 update.
It will still take some time to completely end support for Windows 10:
As far as windows 10 retirement is concerned, it looks like it might take a little longer than 2025. Just like people took a lot of time to migrate from Windows 7, Microsoft will likely give them extra time to migrate over to a new operating system.
Microsoft's special event will take place on June 24th at 11 am ET where there is likely to be an official announcement regarding the successor of Windows 10.
Source : TheVerge