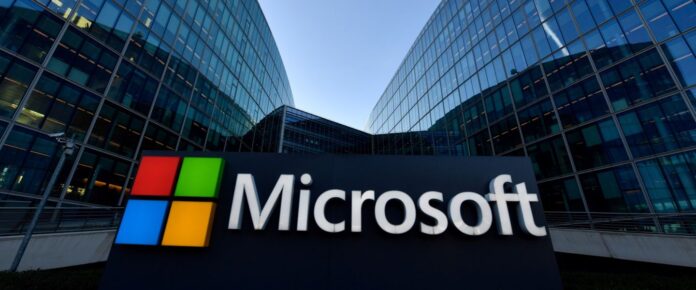 Several Microsoft services, including Microsoft Teams and Xbox Live, were facing outages for more than two hours Thursday evening. However, the firm has now confirmed that the services have completely been recovered.
A Microsoft spokesperson has stated that they have mitigated the problem affecting some service interruptions that customers may have encountered. The company's Microsoft 365 status page stated that there was a DNS issue affecting various Microsoft 365 and Azure services, but the issue has now been resolved. 
"We've successfully resolved the issue that was causing residual impact for SharePoint Online and we've confirmed that all Microsoft 365 services have returned to a healthy state," Microsoft said in a statement on the status page. "We'll continue to monitor our services to ensure stable and reliable availability."
Read more: Cybercriminals continue to exploit Microsoft Exchange Server vulnerabilities 
Moreover, the company is still reviewing the root cause of the DNS interruption, but initial conclusions suggest that the problem was caused due to an unexpected spike in DNS traffic. Furthermore, the firm has issued an official apology to affected users, who are once again in the position to use the company's services as normal.
Microsoft's Xbox Support Twitter account has not specified anything concerning the outage, although the account has retweeted recent posts from another Twitter account titled, 'Outriders' in regards to the server issues.
Read more: Microsoft is in talks to acquire Discord for more than $10 billion
In addition to it, the Xbox status page has also informed about the outage related to Outriders and posted this message, "You may not be able to sign-in to your Xbox profile, maybe disconnected while signed in, or have other related problems. Features that require sign-in like most games, apps, and social activity won't be available."
Although, this is not the first time the tech giant has encountered problems such as outages, as they also have transpired before in previous months.
 Source: The Verge