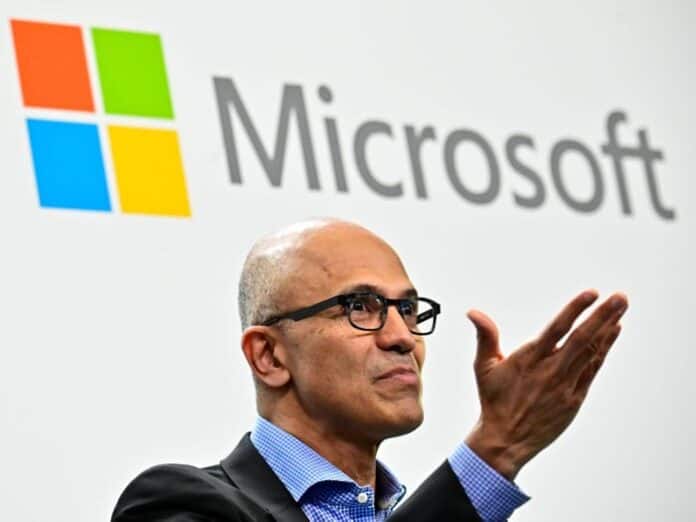 San Francisco-based Discord, a social media platform popular among the gamers, as per recent reports the company is conducting a deal discussion with the tech giant, Microsoft for an acquisition that could exceed $10 billion.
The discussions were preliminary and no deal is imminent, as informed by the sources. The talks have taken place due to the boost of video gaming in the pandemic and like Microsoft, one of the tech giant companies in the world has propped its gaming business with deal-making.
In the past recent years, Microsoft has been involved in many acquisitions centering on online communities, such as its purchases of LinkedIn, GitHub, and the gaming developer that designed Minecraft. Moreover, previously, Microsoft was also in talks to purchase the short-video sharing app TikTok, which would have been an outstanding acquisition but the discussions fell apart. In September, the tech giant further acquired ZeniMax Media, the parent corporation of numerous large gaming studios, for $7.5 billion.
Discord is famously recognized for its free service that enables gamers to communicate by video, voice, and text. Therefore, people stuck at home while the pandemic has frequently used its technology for the purposes such as study groups, book clubs, and other virtual meetings. It has more than 100 million monthly active users and has been developing its communication mechanisms to alter it into a "place to talk" rather than only a gamer-centric chat platform.
Read more: Zero-Day vulnerabilities in Microsoft Exchange Server continue to be exploited by Chinese Hackers
In addition to it, the app is free of cost, but users can promote to Discord Nitro, which grants higher video quality, server advancing, a higher upload limit, and improved-quality live-streaming services. 
"Microsoft possibly acquiring Discord makes a lot of sense as it continues to reshape its gaming business more toward software and services," said Bloomberg Intelligence Analyst Matthew Kanterman. "There's a big opportunity to bundle Discord's premium offering, Nitro, into the Game Pass service to drive more subscriptions from the last reported 18 million."
Source: The Verge