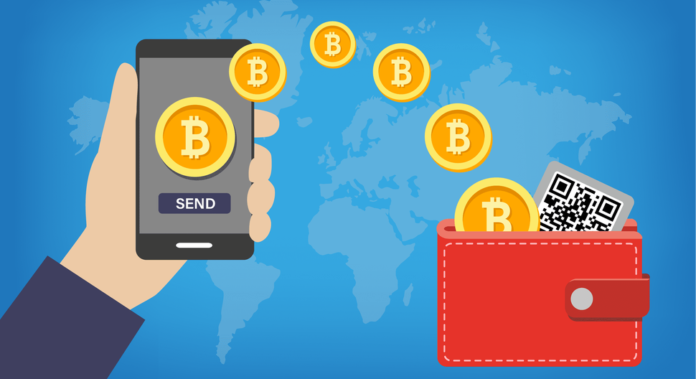 Microsoft is reportedly developing a crypto wallet feature for its Edge browser, this feature will enable users to securely store, send, and receive cryptocurrency funds directly within the browser. A report from Windows Central said that a Twitter user spotted the crypto wallet feature that seems to be under development and currently undergoing internal testing within Microsoft.
More Details on Microsoft Edge Crypto Wallet Feature
The report said that the crypto wallet is secured by a password and also includes a trusted recovery method to help users regain access in the event they lose their password. Once the user signs up for the crypto wallet feature they will have access to all of their assets, including cryptocurrency funds, price trends, and the ability to send or receive crypto using familiar addresses and names.
Newest in the gauntlet of questionable upcoming Microsoft Edge features, a crypto wallet ????
Not really sure how to feel about this kind of thing being baked into the default browser, what are your thoughts?
More screenshots of the UI in the next tweet ➡️ pic.twitter.com/GAUPiZGLIY

— Albacore (@thebookisclosed) March 17, 2023
A Twitter user, Lukas, who is well known for reverse engineering Windows products, shared some screenshots of the feature which shows that the wallet will be non-custodial containing pricing information for assets in a user's wallet, a crypto-specific news feed, and connections to Coinbase and MoonPay. A spokesperson of Microsoft said! "We look forward to learning and collecting feedback from customers but have nothing further to share at this time."
Also read: Microsoft to Launch ChatGPT-4 With Mind-Blowing Capabilities