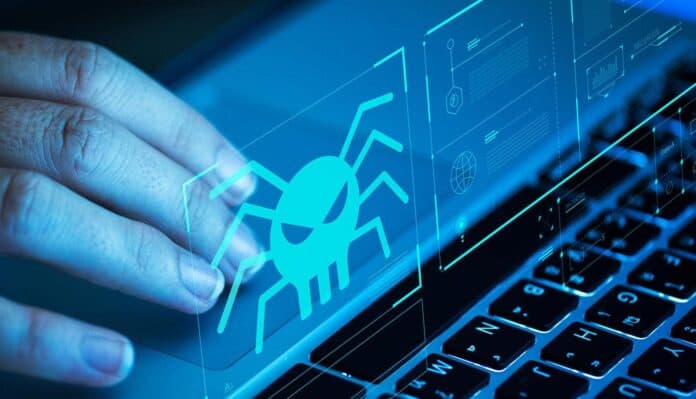 The Cabinet Division has issued a Cyber Security Advisory named "Phishing Attack, PM Earthquake Relief Fund for Turkey". The division claimed that the hackers are planning to target the government and military personnel by impersonating the Ministry of Finance. As per details, the hackers are sending out emails talking about the deduction of two days' salary from Federal Government employees which will be debited to the Prime Minister's Flood Relief Fund for earthquake-hit Turkey and Syria.
Hackers Attempt to Take Over PM Earthquake Relief Fund
The advisory from the Cabinet Division claims that the hackers are using fake links and emails to trick government officials into falling for their trap by providing their credentials or financial information. These fake emails carry malware that allows unauthorized access and makes the users' devices or networks vulnerable to a cyber-attack.
The cabinet division has asked the government organizations to remain vigilant and not to open any emails with similar subjects. It has also asked the heads of departments to disseminate the information to all concerned organizations, and all affiliated departments and ensure necessary protective measures.
Social Media Scams Over Earthquake Donations
The scammers are taking advantage of the recent earthquakes in Turkey and Syria. According to the Turkish Security Directorate, 46 websites were closed for engaging in phishing scams aimed at stealing donations, and 15 social media accounts were shut down to impersonate official organizations. The scammers are also using TikTok Live to collect funds, some accounts are posting photos of the devastation while asking for donations under posts titled "Let's help Turkey," "Pray for Turkey," and "Donate for earthquake victims."
Also read: Indian Hackers Targeted Computers of Pakistani Politicians, Generals