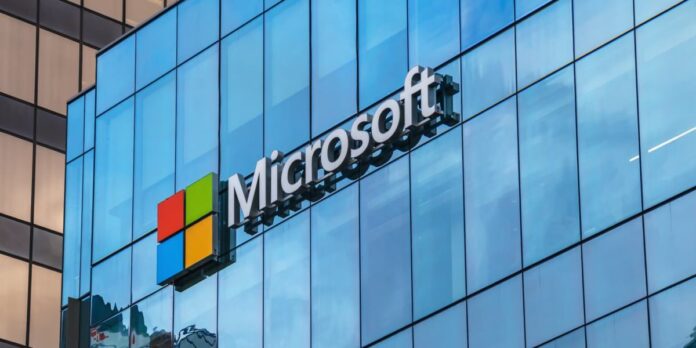 Microsoft has laid off 1800 employees, days after the software maker began its 2023 fiscal year, as a part of its structural adjustments. Microsoft said; "Today we had a small number of role eliminations. Like all companies, we evaluate our business priorities on a regular basis, and make structural adjustments accordingly."
The big layoff trend: Microsoft and Twitter are the latest tech companies to announce job cuts.

As of this week, over 28,000 tech workers at more than 150 companies have been cut from their roles since the beginning of the year, per Crunchbase.#tech #fintech #jobs

— Fazir Ali (@KingFazir) July 14, 2022
Microsoft Laid off 1800 Employees Across Different Regions
The tech giant, Microsoft, which currently has a gigantic workforce of 1,80,000 employees, has laid off 1800 employees from a variety of groups across different regions including consulting, customer, and partner solutions. Microsoft has reported strong earnings in its third quarter, with a 26% jump (on-year) in cloud revenue and overall revenue of $49.4 billion, however, the company's Q4 revenue and earnings show declined growth.
As per reports, the tech giant has also slowed down the hiring process in the Windows, Team, and Office groups as the company announced job cuts after July 4th holidays. In May, the Microsoft executive in charge of Office productivity software, Rajesh Jha, told his team to obtain permission before opening new roles. Later in June, Microsoft slashed its fiscal fourth-quarter guidance, citing unfavorable foreign-exchange rates.
Big Companies are Facing the Heat
It is not just Microsoft that is experiencing the global meltdown, other big names like Google have also joined the list by slowing down hiring for the rest of 2022. Likewise, Mark Zuckerberg has also warned employees to brace themselves for the serious times ahead as he asked the managers to identify and report low performers. Last month, Tesla has also laid off 200 employees while Twitter announced job cuts saying that it will lay off 30% of its workforce from the talent acquisition team. Other tech companies like; Nvidia Snap, Intel, Spotify, and many others have also slowed the hiring process due to the rising inflation.
Read more: Tesla Reportedly Lays Off 200 Auto Pilot Employees