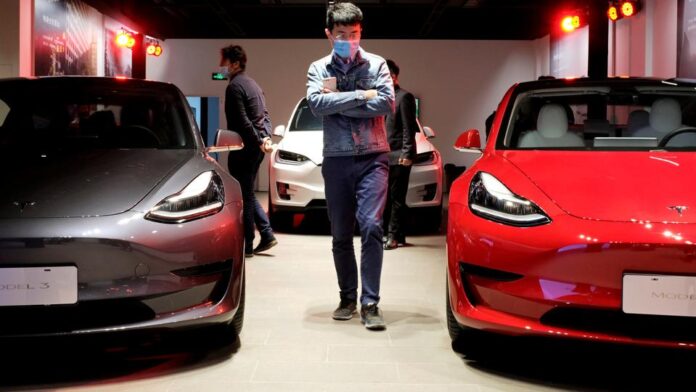 Elon Musk Owned Tesla has reportedly laid off 200 auto pilot employees and closed an office in California. According to Bloomberg, the affected 200 auto pilot employees were hourly workers, and many of them were data annotation specialists.
Tesla lays off 200 auto pilot employees in the latest episode of job cuts
According to the sources, most of the 200 autopilot employees were working on moderately low-skilled, low-wage jobs, such as Autopilot data labeling, which involves determining if Tesla's algorithm identified an object well or poor. Earlier, the Tesla Chief said in a letter to executives that about 10 percent of jobs at Tesla need to be cut as he has a super bad feeling about the economy.
The message was posted just a few days after Elon Musk told staffers to return to the workplace or leave. Raj Rajkumar, professor of electrical and computer engineering at Carnegie Mellon University, said; "Tesla clearly is in a major cost-cutting mode, This (staff reduction) likely indicates that 2Q 2022 has been pretty rough on the company due to the shutdown in Shanghai, raw material costs and supply chain problems." 
Read more: Elon Musk Asks Tesla Employees to Return to Office or Leave
China's lockdown flips the global economy
The latest China's Covid-19 lockdowns impact is starting to be felt by companies and consumers across the globe, experts are suggesting that the reverberations will only get stronger. Beijing's isolated lockdown approach has affected factories and warehouses, slowed truck deliveries, and worsened logistics operations. Jonathan Gold, vice president of supply chain and customs policy for the National Retail Federation in Washington, said; "Once Shanghai opens up again and everything is back into the rotation, and you see all the vessels heading towards the US, that can pose additional challenges with additional congestion."
Read more: Global Chip Shortage might Stay Until 2023