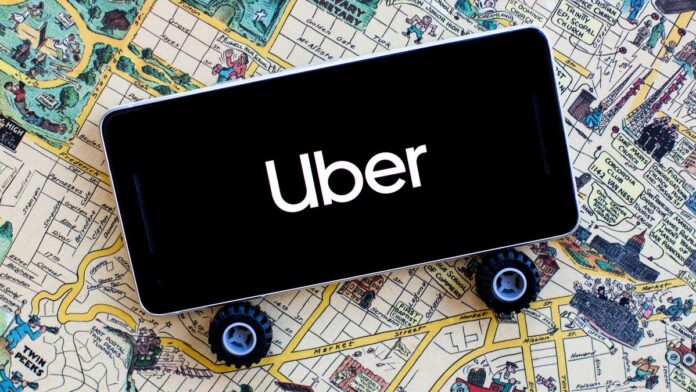 Multiple times we found ourselves stuck in a situation where we have to reach somewhere early but the uber drivers keep canceling upon us. In order to eliminate this issue, the ride-hailing service, Uber, is working on a new ride cancelation update that will stop drivers from canceling rides as there have been several complaints about how drivers simply cancel the rides after knowing about the location or payment mode.
Uber's Ride Cancelation Update to Stop Drivers from Canceling the Rides
Uber is working on a new ride cancelation update that will enable drivers to view trip destinations, which will help them decide in advance whether they would want to complete the ride or cancel it. There's also another great thing that the customer won't have to bear the ride cancellation charges as there are times when a driver cancels the trip after reaching the pickup location, and the cancellation fee is charged to the customer.
The update is still under testing in India and it will take time to reach Pakistan and other regions. According to Uber's blog post; "In our attempt to incentivize right platform behavior drivers who meet a predefined trip acceptance threshold will be eligible to get the destination information so that they can make an informed choice," Uber has also said that it will keep an eye on customer and driver feedback and adjust the feature as necessary.
Uber is increasing the drivers' payout
Uber is also increasing the amount drivers get paid in response to the increasing competition in countries like Pakistan, where people are shifting to alternative options such as inDriver, which offers fewer fares as compared to other ride-hailing apps. According to Uber; "We've now introduced a daily pay process for drivers. This will ensure that trip earnings from Monday to Thursday, are credited to drivers the next day, while earnings from Friday to Sunday, are credited on Monday."
Read more: Uber Announces to Waive off Service Fee for Drivers in Islamabad