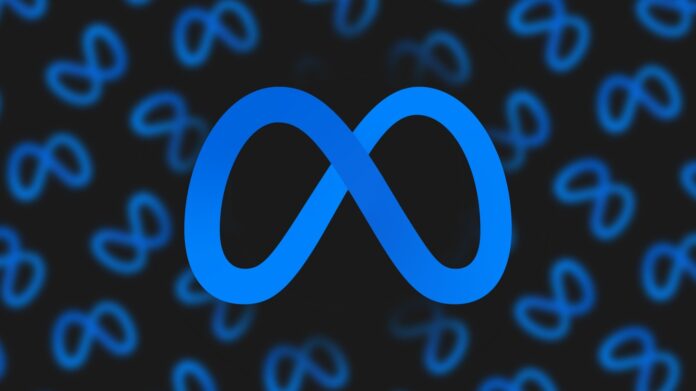 Meta, the parent company of Instagram and Facebook, is putting more control in the hands of users concerned about their data privacy. Building on its existing privacy features, the tech giant is expanding its capability to prevent Instagram from tracking user data across various apps and websites. The "Activity Off-Meta Technologies" update offers users a newfound level of transparency and control over the data they share with Meta's services.
Activity Off-Meta Technologies Empower Instagram Users
Previously, this granular control feature was limited to Facebook, allowing users to scrutinize the businesses that share their data with Meta, disconnect specific tracking activities, or clear the data collected. Now, Instagram users can enjoy the same benefits by accessing the feature within the Accounts Center, enhancing their data privacy while navigating the platform.
Meta also shared several additional functionalities set to be introduced within the Accounts Center, such as the ability to migrate your Instagram photos and videos to alternate platforms. Although the specific services available for transferring information remain undisclosed, Meta provided an illustration wherein a third-party service could be employed to craft and print a photo album containing Instagram pictures.
Expanding the Features of Accounts Center
This is not the only innovation Meta is introducing within the Accounts Center. Users can now transfer their photos and videos from Instagram to other services, although specific platforms are yet to be disclosed. Moreover, you have the option to retrieve data from both your Facebook and Instagram profiles simultaneously. Previously, Meta only allowed for separate downloads, a choice that remains available to users.
Also read: Meta Expands Instagram Sharing to Reels Feature to App Developers Worldwide