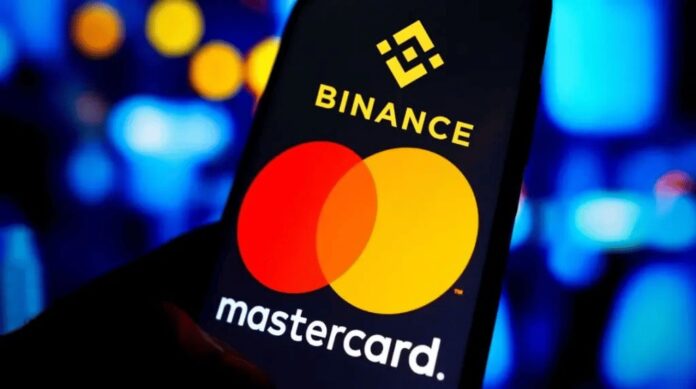 Mastercard and leading crypto exchange Binance are set to terminate their collaboration on crypto card programs. As of 22nd September, the four crypto card partnerships operational in Argentina, Brazil, Colombia, and Bahrain will come to an end. This decision reflects the evolving dynamics within the crypto industry and Binance's ongoing legal challenges.
Transitioning Away from Crypto Card Partnerships
Mastercard and Binance's partnership has enabled users to leverage their cryptocurrency holdings to make payments in traditional currencies via crypto cards. However, the two industry giants have decided to conclude these programs in several countries. The step is not anticipated to impact any of Mastercard's other existing crypto card initiatives, which remain operational. Binance's crypto card, once allowing seamless transactions, will no longer be available to users in Latin America and the Middle East, as announced by the exchange.
Heightened Regulatory Scrutiny
Binance's decision to end the crypto card partnership with Mastercard comes amidst an environment of heightened legal and regulatory scrutiny. In June, US regulators filed a lawsuit against Binance and its CEO Changpeng Zhao, accusing the exchange of operating in a manner that allegedly involved deception. Binance has vowed to mount a robust defense against these allegations, underscoring the intensity of the legal battle it faces. The ongoing challenges faced by Binance likely played a role in the decision to discontinue the partnership, signaling the company's strategic adjustments in light of its regulatory predicaments.
Mastercard's Head of Crypto and Blockchain, Raj Dhamodharan, had earlier conveyed the company's intention to forge more partnerships with crypto entities. While he refrained from commenting on Binance's situation specifically, he emphasized that every card program undergoes thorough due diligence and continuous monitoring. However, the rationale behind the termination of the Binance program remains undisclosed, leaving questions about the decision-making process.
Also read: Ronaldo Join Forces With Binance for Exclusive NFT Collaboration