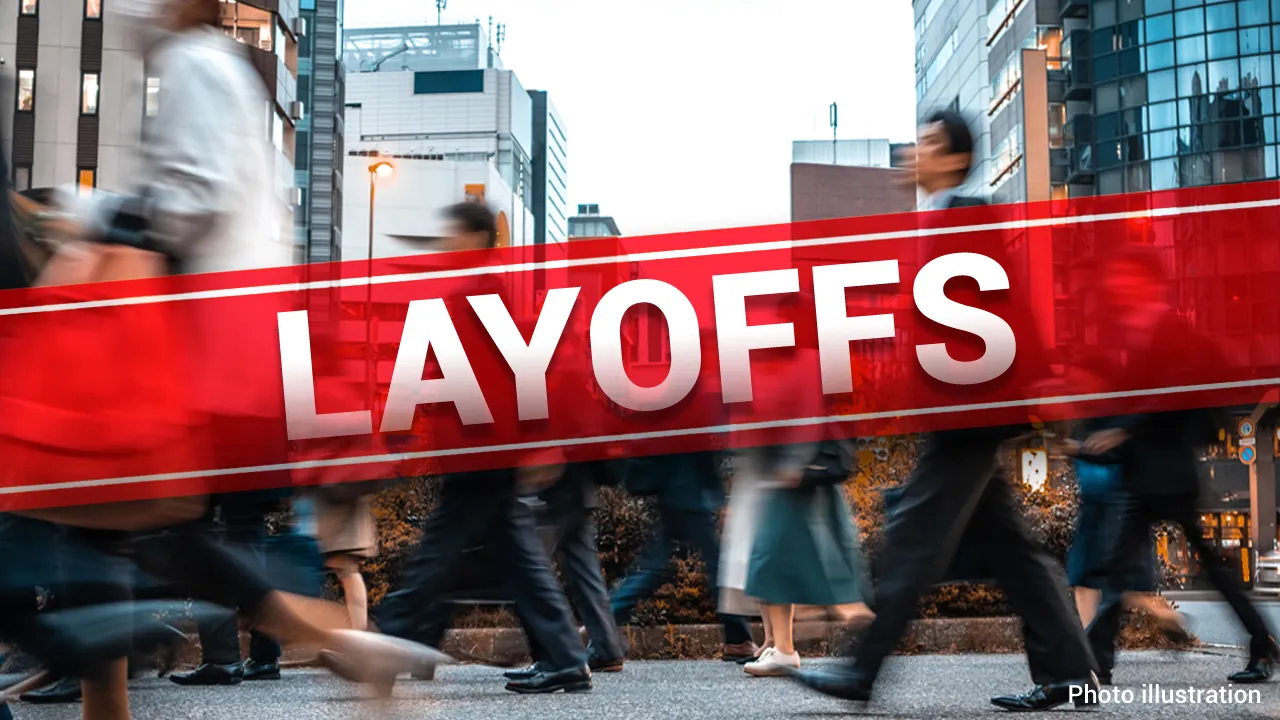 A research has found that more than half of UK tech workers are preparing for layoffs as the global industry is hit by major economic issues. The research conducted by CWJobs found that 53% of UK tech workers are pre-emptively applying for new jobs over fears of redundancies at their companies. The director of CWJobs, Dominic Harvey, said, "Tech workers are showing signs of uncertainty around job security – likely triggered by what they are reading in the news and on social media."
UK Tech Workers Are Applying for New Jobs
The research found that nearly two-thirds of UK tech workers (63%) are pre-emptively applying for a new job in the event of layoffs. The young workers in the industry want to ensure they have a plan B in place; the study found that around 62% of workers aged 18 to 24 are actively applying for new roles. It is believed that tech workers are showing signs of uncertainty around job security – likely triggered by what they are reading in the news and on social media.
Based on the research results, Dominic Harvey, said that it is critical that employers reassure staff about the safety of their roles amidst a difficult period. "Employers need to go the extra mile to reassure them and build a strong sense of security in their current role and long-term career prospects. This could be key to attracting and retaining much-needed talent over the coming months and years," he said.
Immigrant Workers at Risk
According to the Layoffs tracker, 120,000 tech workers are fired from their roles this year. While some only lost their jobs, the immigrant workers are at risk of losing their right to live in the country. For example, the holders of the UK Skilled Worker Visa have to find a new sponsor in 60 days, or they have to leave the country. If an immigrant chooses to stay in the country after the 60 days, they would be considered an illegal overstayer.
Also read: UK Teen Accused of Masterminding Lapsus$ Hacking Group