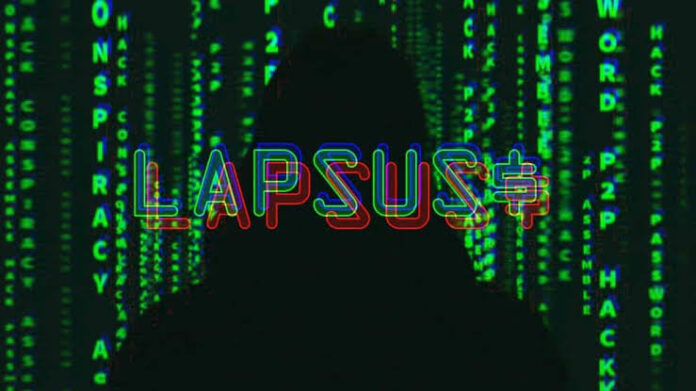 In recent news, the Lapsus$ hacking group has taken credit for targeting data of tech companies, such as; Nvidia, Samsung, Ubisoft, Okta, and Microsoft. During investigations, cybersecurity researchers have traced the attacks linked to an England-based teenager, who was supposedly masterminding the whole cybercrime operation.
England-based teenager accused of allegedly running the cybercrime operation
Researchers examined forensic evidence from publicly available information and several hacks to identify the operator(s) behind LAPSUS$ which linked the England-based teenager involved in the attacks. Under his online moniker "White" or "Breachbase" the teenager, who has autism, is said to be behind the prolific Lapsus$ hacker crew, which is believed to be based in South America, BBC reported.
The father of the England-based teenager accused of the heinous crimes told BBC; "I had never heard about any of this until recently. He's never talked about any hacking, but he is very good at computers and spends a lot of time on the computer. I always thought he was playing games." Chris Morgan, from cyber-security company Digital Shadows, says Lapsus$ has risen in prominence in recent months "after targeting several enterprise technology companies, breaching significant amounts of data and posting on to their dedicated Telegram data leak channel".
A series of LAPSUS$ attacks
In February, Nvidia, the chipmaker, suffered a cyberattack, which was claimed by Lapsus$. The group said it had files on Nvidia GPU drivers, which could allow hackers to turn every Nvidia GPU into a bitcoin mining machine. A week after Nvidia's attack, the group claimed that it leaked almost 190GB of data from Samsung. Last week, the group was associated with a recent Ubisoft hack. In their most recent hacking claims were Okta and Microsoft which was confirmed by both the companies on 22nd March.
Read more: Hacker Group;Lapsus$; Stole Microsoft's Source Code for Bing and Cortana
Source: BBC News