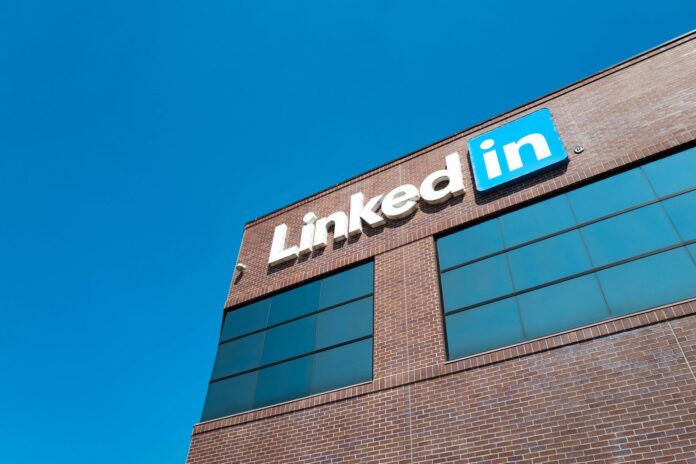 On Thursday, LinkedIn rolled out the Hindi language support to expand its professional social media network to new users on the platform. With the latest addition, Microsoft's professional network has started supporting 25 languages spoken worldwide.
LinkedIn Will Use the Latest Hindi language Support to Reach a Wider Range of Audience
Furthermore, LinkedIn stated that by launching the Hindi language support to its platform, it's planning to support 600 million Hindi language speakers in India and throughout the globe. The Hindi language support can now be accessible by both mobile and desktop users of LinkedIn. The corporation has added plans to expand its new product by delivering a variety of job openings offered for Hindi-speaking professionals on its network.
Moreover, LinkedIn users can start viewing Hindi on their feed, profile, works, and instant messaging on desktop and their android and iOS devices. It can also be accessed by users who have just recently signed up on LinkedIn.
LinkedIn is Also Working to Boost Engagement and Discussion on the Platform
In addition to this, LinkedIn terms the initial launch of the Hindi language support 'phase 1', because it has plans to "work towards broadening the range of job openings attainable by Hindi speaking professionals across businesses, together with additional banking, and state jobs." The network is further going to add more Hindi journalists and creators within the coming weeks to increase engagement and discussions amongst users communicating Hindi as their primary language.
Read more: TikTok Partners with Contra to Add LinkedIn-Like Features to the Social Video App
"With the launch of Hindi, currently additional members and customers will unlock larger value from the platform through content, jobs, and networking, and express themselves in a language that they feel comfortable in," stated Ashutosh Gupta, India Country Manager, LinkedIn, in an official company statement.
To start using the latest feature on Android or iOS device, users just have to choose Hindi as their most favored device language under the phone settings. The experience can automatically be accessible in Hindi if you have already chosen Hindi as your most preferred language. On the desktop, you'll be able to choose Hindi by clicking on the ME icon from the top-right side of your LinkedIn homepage and then going to Settings & Privacy > Account Preferences > web site Preferences > Language.
Source: TechCrunch