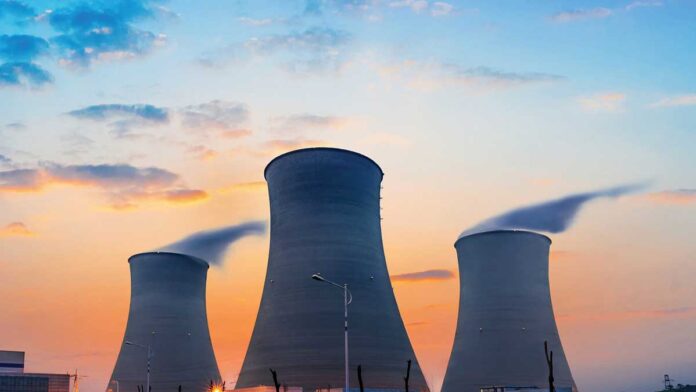 The US government has put 28 tech firms from Pakistan, China, Russia, and Japan on an export blacklist for supposedly assisting develop and dole out military and, in some instances, nuclear trade. The move, which now makes it unlikely for US companies to sell technology to registered companies, has targeted 13 tech firms in Pakistan, 12 businesses in China, and two associated firms in Japan and Singapore.
Placement of the Tech Firms on the Export Blacklist will Limit Nuclear Trade 
Furthermore, the list of tech firms on the export blacklist also involves corporations in the semiconductor and aerospace enterprises, in addition to quantum computing. The goal of placing tech firms on the export blacklist is to limit US firms, suppliers and clients, from practicing any business relations with the blacklisted companies to extinguish the flow of technical expertise, capital, and raw materials needed for those enterprises to function at full capacity of nuclear trade.
Corporations in the United States can seek for a sanction to do business with any of the entities, but they will certainly be denied. The fines against companies working on quantum computing technologies have come after the US Treasury Department sanctioned eight Chinese supercomputing organizations for supposedly supporting China's military program.
US Intends to Block the Development of Chinese and Russian Military Tech
In total, 28 new tech firms were added to the export blacklist from China, Japan, Pakistan, and Singapore. Commerce Secretary Gina Raimondo announced in a statement that the latest listings will help prevent US technology from encouraging the development of Chinese and Russian military advancement and activities of non-proliferation concerns like Pakistan's unsafeguarded nuclear trade or ballistic missile program. China's embassy in Washington did not promptly respond to a request for comment.
In addition to this, Washington has added the Pakistani tech firms to its "entity list" for nuclear trade and ballistic missile development. Besides, it has further added, from Russia, the Moscow Institute of Physics and Technology to the list of "military end-users," making it more complicated to trade military-related technology.
Read more: Pakistan Performs Successful Flight Test of 'Shaheen-1A' Surface-to-Surface Ballistic Missile
Source: Tribune Express