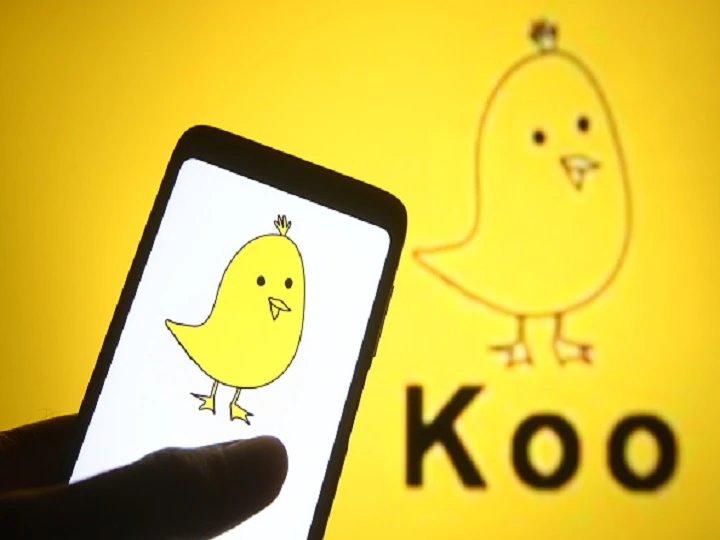 Koo App, India's micro-blogging platform, has received a strong response from users in Brazil, as it recorded over 1 million downloads within 48 hours of launch. Aprameya Radhakrishna, CEO, and co-founder of Koo, in a statement, "We're very excited to be crossing the 50 million download mark. This validates the demand for a multilingual social network built with an India-first product mindset of seamlessly including language-speaking Indians in daily thought sharing. Our rapid growth and adoption is a testimony to the fact that we are solving a problem faced by a billion Indians."
Koo App Looks to Expand in Other Markets
After a successful launch in the Brazilian markets, the founders of the Koo app want to experiment in other markets as well since the fall of Twitter seemed somewhat inevitable. The Koo App was launched in 2020 with support for the Kannada language and later expanded its language base to Hindi, English, Tamil, Telugu, Assamese, Marathi, Bangla, and Gujarati. Currently, the app is available in 10 different languages.
Since its launch in Brazil, the Koo app saw Brazilian celebrities, including Claudia Leitte, actor Babu Santana, author Rosana Hermann, and news portal Choquei joining the app. The Brazilian YouTuber, Felipe Neto, became the most followed person in two days, with more than 4,50,000 followers on the micro-blogging platform.
New Features on Twitter's Dupe
Koo rolled out four new features, including; 10 Profile pictures, Schedule a Koo, Save drafts, and Save a Koo. Koo users can upload up to 10 profile pictures which auto-play when someone visits the user's profile. They can also schedule a post or save it in the drafts if they are unsure about posting it and revisit it later to make the necessary changes before posting. The app users can also save a post instead of reacting to the post.
Also read: Twitter Employees Head for the Exits after Musk's Hard Core Ultimatum