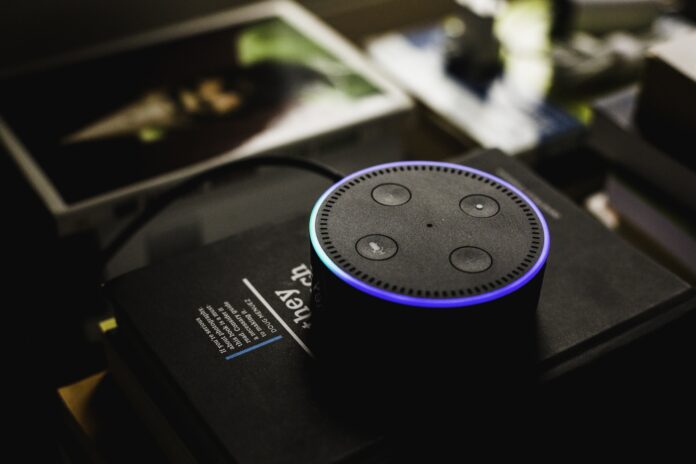 Amazon, during its annual hardware event, showcased the enhanced capabilities of Alexa, emphasizing its ability to engage in natural-sounding conversations; this advancement extends to children with the introduction of "Explore With Alexa." The kid-friendly version of the updated chatbot is designed to cater to young minds, focusing on topics related to animals and nature. It goes beyond conversation, offering trivia games and daily fun facts to entertain and educate kids.
Kid-Friendly Conversations with Alexa
"Explore With Alexa" depicts a powerful jump in making technology accessible to children. Amazon recognizes the need to create a safe online environment and has implemented stringent safeguards to protect kids from the less desirable aspects of the Internet; this ensures that young users can explore, learn, and have conversations with Alexa without any risk. Moreover, Amazon's Play Together feature enables kids to enjoy online multiplayer games, enhancing social interaction, while the Music Maker app lets children unleash their creativity by blending instruments and sound effects with AI assistance, all through touch.
Explore With Alexa to be Integrated With Kid-Centric Devices
Kid-friendly devices are complemented by this innovative Alexa technology; the Echo Pop Kids, a smart speaker, is tailored for the younger generation and offers two versions, including one themed around Avengers and another featuring Disney princesses. These devices provide engaging content and information related to their respective themes. Additionally, Amazon is releasing new Fire Kids tablets, with one aimed at younger children and the other at older kids. These tablets feature improved performance, high-resolution screens, and access to age-appropriate apps. Both come with a year of Amazon's Kids+ subscription service and a two-year warranty, making them a comprehensive solution for families.
Also read: Amazon's Alexa Issued a Potentially Lethal Challenge to a 10-Year-Old Child