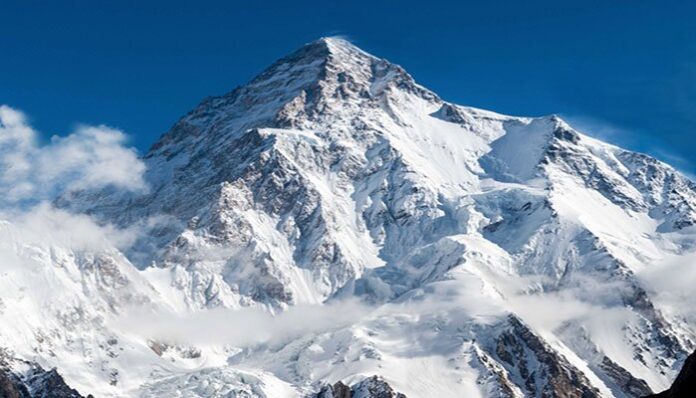 The Pakistan Telecommunication Authority (PTA) has now installed a 4G Base Transceiver Station (BTS) in Gilgit-Baltistan, intended to improve telecommunication services at the K2 base camp area. Now with the station becoming operational, mobile phone coverage and internet access will be easily available in the region, which will help the mountaineers and trekking groups to stay connected with their families and for assistance in event of any emergency.
Read more: Pakistan installs the country's first high-speed 4G cell tower, at K2 base camp
This new development will further help to monitor wea­ther and promote adventurous tourism, aligned with the government's vision of boosting tourism across the nation, as the PTA and telecom operators are focused on enhancing telecommunication services in regions full of tourism potential. The PTA proclaimed this new advancement as evidence that the government, regulators, and operators are striving to provide better communication facilities in every nook and corner of the nation.
Read more: Provision of 3G, 4G internet services in Gilgit-Baltistan are vital for promoting tourism: PM
The 4G BTS had been established at the K2 base camp region of Concordia. The location has been named Ali Sadpara in remembrance of the deceased mountaineer. Moreover, the 4G BTS was inaugurated by the Prime Minister during his recent visit to Gilgit-Baltistan. The Special Communication Organization (SCO) made it operational to guarantee communication facilities at the base camp of the world's second-highest summit.
The SCO is a public sector organization working under the Ministry of Information Technology. The organization was founded in 1976 to improve, administer and manage telecom services in Azad Jammu and Kash­mir, and Gilgit-Baltistan.
Source: Pro Pakistani
Image Source: The News