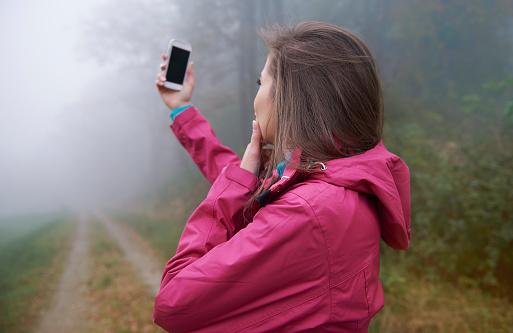 Customers of one of Pakistan's largest cellular networks, Jazz, experienced disruptions in services throughout the country with complaints including; unavailability of signals and non-functional data services.
Jazz experienced disruptions in services due to technical faults
The Pakistan Telecommunications Authority (PTA) confirmed to a local publication that jazz customers were experiencing disruptions in services due to multiple cuts in the fiber network. The authority also confirmed that the disruptions are mostly limited to the north region. The Jazz customers were reportedly out of service for more than two hours.
A Jazz spokesperson also confirmed the same, he told a local media that multiple cuts in the optical fiber cable caused degradation of the voice and data services at some locations in the North region. "Our teams responded swiftly to the situation, and all impacted services were fully restored quickly. We regret the inconvenience and appreciate our customers' cooperation during this time," the spokesperson added.
Twitterati filled social media with complaints
Angry Jazz customers took to social media to register their complaints and within no time Jazz's social media platforms were filled with services disruption complaints from all around the country. Here's what people were experiencing:
Dear @jazzpk I can not find your network signals in my hometown which is just 7 km away from the main city Abbottabad.
I am talking about Dhamtour, Abbottabad.

— Jadoon ♠ | 🇵🇸 (@Usnainn) June 16, 2022
Can't get @jazzpk 4g to work in Karachi. Anyone else facing this issue?

— Jawad AB (@jeemaenbay) June 16, 2022
Jazz HelpLine right now @sartajahmedturk @jazzpk pic.twitter.com/ajyAYuBmgA

— گدامڙو (@gidamro) June 16, 2022
@jazzpk has become the worst network.. there was no network in my city for straight two hours and i missed on so many important things during this time.even their helpline wasn't reachable,nd whn i could Dial the helpline no., They kept me on hold for 15 plus minutes nd still no

— Sadixa (@SadixaSaleh) June 16, 2022