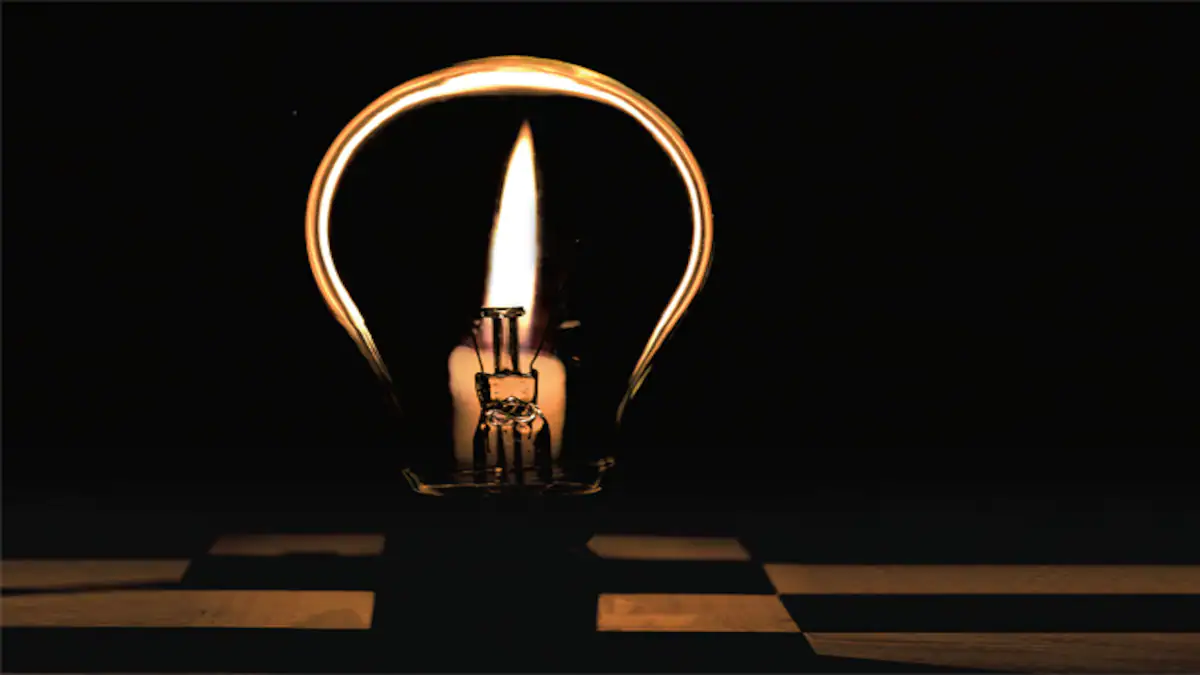 In a bid to conserve energy, the Pakistan government has decided to close markets at 8.30 pm across the country. During the NEC meeting, Prime Minister Shehbaz Sharif sought cooperation from all four chief ministers of the provinces and they have agreed to the decisions made by the federal cabinet.
PM's meeting with the chief ministers to close markets at 8.30 pm
The chief ministers have lauded PM's efforts to curb the ongoing energy crisis and all four of them have agreed to the steps taken by the federal government in this regard. According to a statement issued in this regard, the chief ministers appreciated the steps taken by the federal government to deal with the energy crisis and the four provinces agreed on the proposal of markets' closure at 8.30 pm.
However, the chief ministers of Sindh, Punjab, and Balochistan have sought two days' time to hold consultations with the traders' association in their provinces, but, all the four provinces have agreed with the move in principle, the statement added. According to the details, the chief ministers also supported the decisions of the federal cabinet have assured their full cooperation with the federal government in tackling the power crisis.
Read more: Government Restores Saturday Holiday for Government Offices and Educational Institutes
Traders association rejects the decision
All Pakistan Traders Association has rejected the decision to shut down markets at 8:30 pm. The association president,  Ajmal Baloch, said; "Traders, under no circumstances, will close shops at 8:30 pm. The government should facilitate traders instead of creating hurdles for them." He further added that if the government cannot provide electricity to the traders, then it should allow them to remain operational through generators. He also mentioned that due to extreme temperatures, people avoid going to markets during the daytime and they only come out to shop in the evening/night.