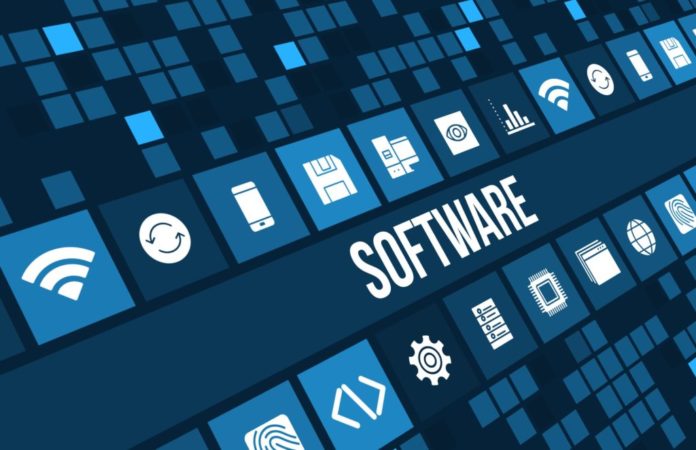 Pakistan's IT industry flourishes as an outstanding increase in export earnings growth. The exports have increased by 44% during the first quarter (July, August, and September) of the fiscal year 2020-21, according to the Pakistan Software Export Board (PSEB) Performance Report.
In the first quarter of this fiscal year, receipts from technology exports reached a record of $379.2 million. It stood at $264 million last year throughout a similar duration. They were $228 million in 2018-19 throughout the initial quarter. 
Aminul Haq, IT Minister stated that the government has been taking measures to assist in the progress of the above-mentioned exports. Pakistan's IT industry is flourishing rapidly and has a great capacity to thrive more, he added.
The enabled Services (ITeS) export remittances comprising of computer services and call center services have surged to the US $379.251 million at a growth rate of 43.55% during the first three months (July-September) of FY 2020-21, in comparison to the US $264.187 million during the same period during FY 2019-20, according to performance report of Pakistan Software Export Board (PSEB).
Federal Minister for IT and Telecommunication Syed Amin Ul Haque, instructed the Ministry of IT & Telecom to commit dedicatedly to increasing exports and implementing special efforts in this matter. Syed Amin Ul Haque also ensures that the government is taking all possible advancements to ensure long-term industry development trajectory and to improve the industry's exports.
He also praised the sector for its contributions to Pakistan, saying that Pakistan's IT industry has reached an important milestone in its journey. 
With IT and ITeS exports having prospered from $264.187 million during FY2019-20 to $379.251 million at this point, the only direction is up for the nation's burgeoning IT economy. The pool of tech-skilled individuals in the country keeps increasing at a tremendous rate and creates ever greater contributions to our technology Industry.
Read More on PM Writes an Open Letter to Facebook CEO