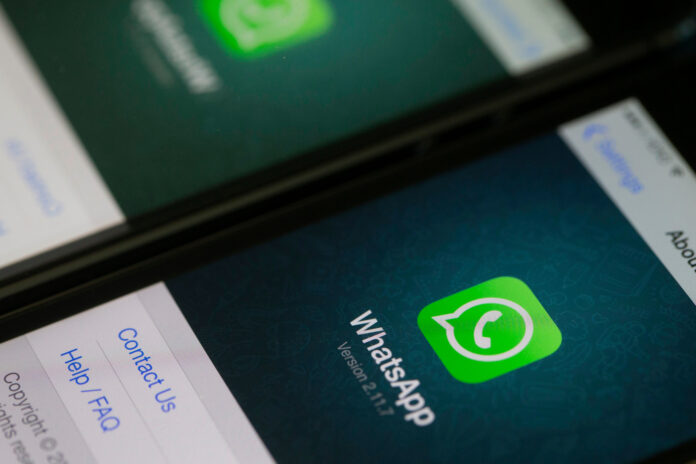 Following in the footsteps of Instagram and Messenger now Facebook-owned WhatsApp is launching new features in the recent update that will allow business users to sell directly on this platform within chats, WhatsApp said in a statement on Thursday (Oct. 22). Recently, Facebook released the news in a short blog post light regarding the details. This popular social networking website Facebook said it will finally commence charging companies that are utilizing WhatsApp for Business.
In a recent statement released by WhatsApp, they stated, "More than 175 million people every day message a WhatsApp business account. Our research shows people prefer to message a business to get help, and they're more likely to make a purchase when they can do so". WhatsApp will also provide hosting services and other new features to make it more comfortable for businesses to sell and promote their products and customers to shop. A Youtube clip that WhatsApp released with its statement displays how the platform contemplates the eventual approach of business messaging.
Unequivocally, this latest update creates a deep relation with Facebook's aspiration to add shopping services across all its application. It can be proven from its recently released Facebook Shops, which allows individuals to create business and produce catalogs that can be provided to potential buyers who use Facebook and Instagram, which further enhances Facebook's proposal for shopping influence.
The company will also offer the cloud computing department, allows firms who use its customer service messaging tools the ability to store those messages on Facebook servers. WhatsApp's chief operating officer, Matt Idema, stated in an interview that the shopping feature would be available to users this year, whereas, message hosting would become available in 2021.
 In-chat Shopping
Companies are already using WhatsApp to exhibit product detailing and inaugurate conversations regarding the purchases. Many of the one current advancements in that sector were the addition of QR codes and the capacity to share catalog links in chats. Simultaneously, Facebook has been broadening the techniques that businesses can showcase what they are selling on Facebook.
Image Credits: TechCrunch
Read more on IT Exports Growth In Pakistan