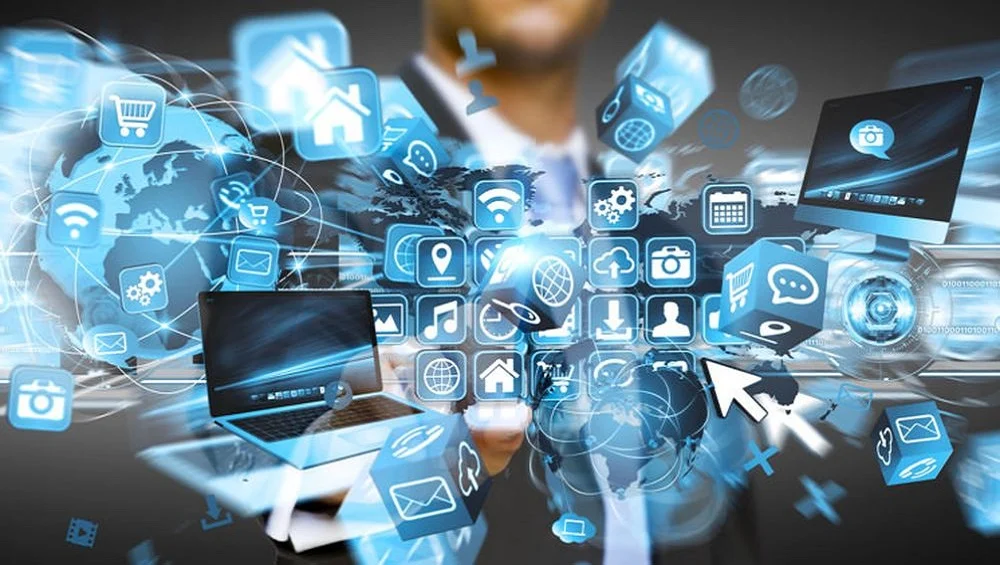 According to the data published by the State Bank of Pakistan, the Information and Communication Technology (ICT) export remittances of Pakistan, including telecommunication, computer, and information services have declined by 27% on a month-on-month basis to $183 million in May 2022 as compared to the IT exports of $249 million in April 2022.
Lowest IT Exports record since February 2021
The decline of IT exports by 27% on a month-on-month basis is the lowest recorded level of IT exports since February 2021. According to the official data, the export remittances were $183 million when compared to $198 million reported in May 2021, which implies a negative growth rate of eight percent. However, the export remittances surged during the first 11 months (July-May) of the current fiscal year 2021-22 to an all-time high of $2.381 billion growing by 26 percent in comparison to $1.898 billion during the same period in 2020-21.
As per sources, the IT Ministry has set an export target of $5 billion for the next fiscal year, which would be subjected to the resolution of issues with the FBR and the SBP. In this regard, Federal Minister for Information Technology and Telecommunications Syed Aminul Haque, said; "Due to the FBR policies and some rules of the SBP, it is feared that local talent may be working here but by operating its own company from another country, that country may be getting all the foreign exchange and credit of IT exports."
Read more: Pakistan's IT exports to Cross $3 Billion this Year
Southeast Asia's digital consumers increased by 70 million
A survey of more than 16,000 people in Singapore, Malaysia, the Philippines, Indonesia, Thailand, and Vietnam found that almost 70 million people in Southeast Asia have become digital consumers. According to the report, Southeast Asia's digital consumer population is expected to reach around 380 million by 2026. In order to follow the accelerating digitization trend, Pakistan needs to improve its IT-related skills/industries to create a workforce with an understanding of the digital mediums.