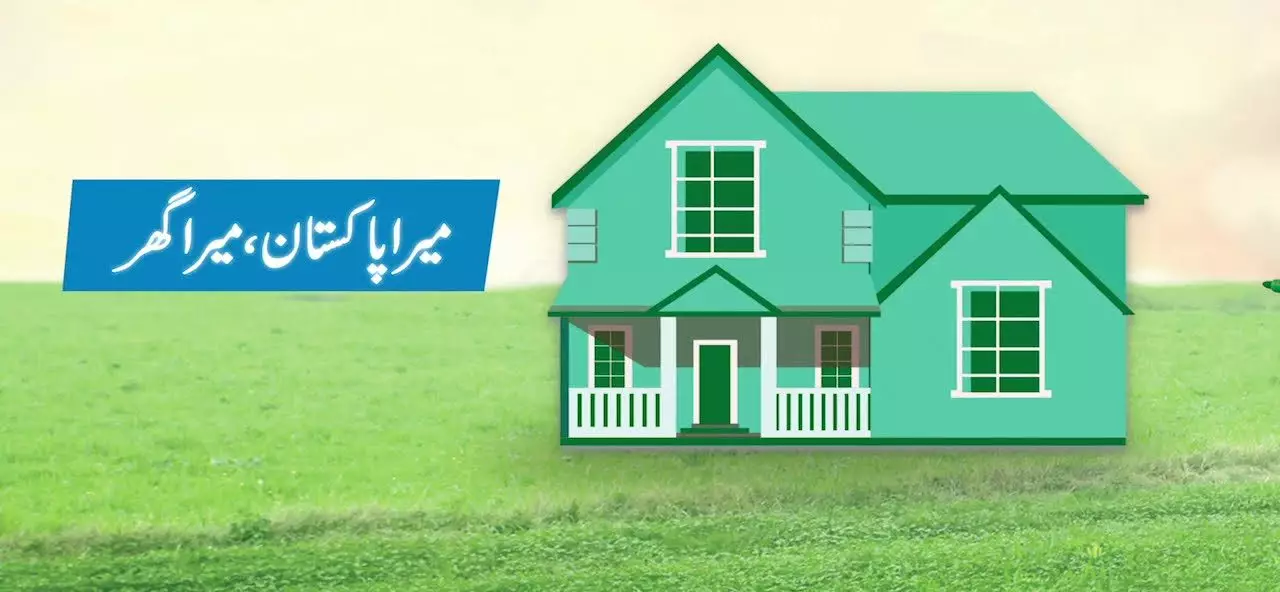 The government has failed to resume its Mera Pakistan Mera Ghar Scheme which has been put on hold since July 2022 due to certain economic factors. However, the government has vowed to resume the scheme after necessary amendments and revisions of its features. But, that does not seem to be the case as there has been complete silence over the matter.
Delay in Resumption of Mera Pakistan Mera Ghar Scheme Due to IMF Conditions
According to well-informed sources, the delay in the resumption of the Mera Pakistan Mera Ghar Scheme could be due to the conditions set by the International Monetary Fund which discouraged subsidies to the general public. According to the data, Pakistan is already facing a shortage of 1.2 million housing units and the recent flood has only widened the shortage by an additional 1 million as thousands of people are rendered homeless.
The applicants of the scheme are in serious agony as people have made payments to house owners and real estate agents as processing fees and token money but they haven't received anything in return. They are still making regular follow-ups, but they have not received the loan disbursements yet. Earlier, Finance Minister Miftah Ismail announced that the housing loan scheme would continue for all those whose loan applications had been approved and who had paid advances (bayana).
Read more: Government Restores Mera Pakistan Mera Ghar Loan Disbursements
Pakistan's Mortgage Finance Market Remains Critically Underdeveloped
According to a September 2021 report, the mortgage finance market in Pakistan remains critically underdeveloped whereas the supply of housing for low-income groups in the country remains negligible despite high demand. This reflects the lack of housing finance products, the limited capacities of financial institutions, the lack of long-term funding, and legal and regulatory issues. With a growing population of over 208 million people, Pakistan is in urgent need of new housing as its estimated housing shortage is expected to grow by 400,000 units per year.