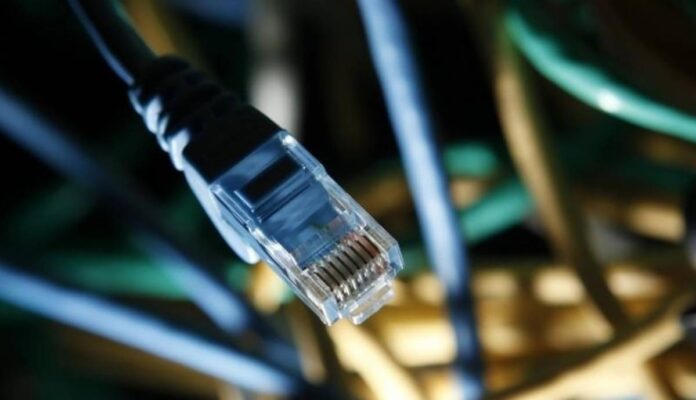 A recent study conducted by the Pakistan Institute of Development Economics (PIDE) has uncovered the substantial economic implications of internet shutdowns in Pakistan. Titled "The Economic Cost of Internet Closure," this study sheds light on the profound impact of such disruptions on the nation's economy.
Economic Consequences Arising Due to Internet Shutdowns in Pakistan
PIDE's estimates starkly reveal that a 24-hour internet shutdown leads to a direct financial setback of Rs1.3 billion. This staggering figure represents 0.57 percent of the country's daily GDP average, emphasizing the immense economic strain imposed by internet outages.
Dr. Nadeemul Haque, Vice Chancellor of PIDE, highlights the pivotal role of high-quality internet access in empowering the youth, particularly in remote regions which not only creates opportunities but also bridges the divide between the privileged and the general public. Access to online educational and professional tools empowers rural youth to compete on national and international platforms, ultimately contributing to economic growth.
Key Findings in Detail
The study's key findings provide a comprehensive view of the repercussions:
1. Ride-hailing services, essential for modern transportation, face a daunting 97 per cent plunge in daily ride bookings during internet shutdowns. This translates into a daily industry loss ranging from Rs29 to 32 million.
2. Online food delivery services suffer a substantial blow, experiencing a 75 per cent decrease in daily orders. This results in a daily financial setback of Rs135 million.
3. The freelance workforce, a vital contributor to Pakistan's economy, bears the brunt of these disruptions. Denied orders to freelance workers led to a loss exceeding $1.3 million, equivalent to approximately Rs390 million. These losses have a profound impact on both individual livelihoods and the overall national economy.
4. The telecommunications sector alone sustains a loss of Rs450 million when 3G/4G services are suspended for a single day.
Also read: Pakistan Among Top Three Nations with Highest Internet Shutdowns in 2023