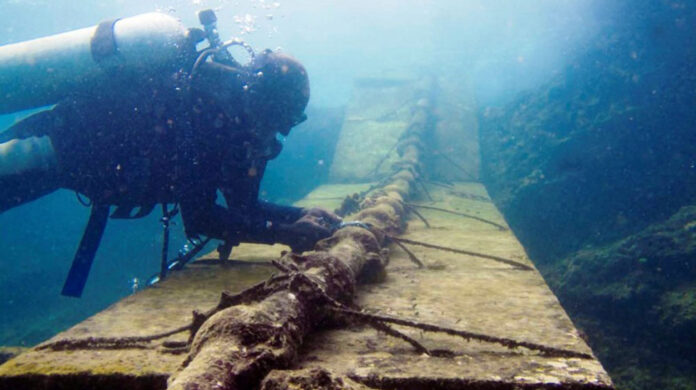 Internet services experienced disruptions in Pakistan on Wednesday, as it has been reported that one of its six international submarine cables has been discovered with a fault.
Official confirmation has also been released to the public by the Pakistan Telecommunication Authority (PTA). The fault is said to be located in an international submarine cable system established near Abu Talat, Egypt. Therefore, the users have faced some difficulties in using the internet services.
Read more: PITB and P@SHA sign MoU to promote Public-Private Partnership
As per the information released, the SEA-ME-WE-5 connection was disrupted yesterday caused by a fault that was developed near Cairo, Egypt. SEA-ME-WE-5 is managed by Trans World Associates (TWA). This creates a major problem as SEA-ME-WE-5 is responsible for carrying a considerable portion of Pakistan's internet traffic.
The TWA has corresponded regarding the reduction in the quality of the internet services towards Europe and stated that the restoration work has commenced throughout the international correspondent areas in Egypt.
Read more: IT Minister Aminul Haque appointed as the president of the Global STI Committee of WBAF
"While the work to remove the fault is continuing, the internet service providers (ISPs) are being shifted to the spare capacity maintained by the company," said a senior executive of Trans World Associates.
Furthermore, internet-providing companies have informed their customers of the unexpected issue of the submarine cable going offline. 
Moreover, no official schedule has been released yet, stating the time frame of the restoration process. However, it may take up to 15 days to start running again efficiently. 
This is the second case of internet disruption in the country, the problem discovered was similar to a submarine cable developing a fault, as IMEWE also went offline just a few days ago.
Read more: Nuwa Capital raises $75 million to support tech startups in Pakistan and other Regions
Source: Pro Pakistani