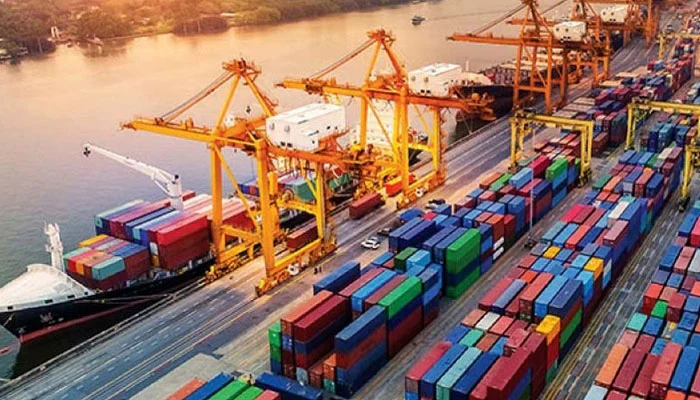 Dr. Umar Saif, the newly appointed Caretaker Federal Minister for Information Technology & Telecommunication and Science & Technology, is setting high sights on boosting Pakistan's IT exports. With an aspiration to elevate ICT exports from the current $2.62 billion mark, Dr. Saif is resolute in his commitment to achieving a substantial increase, aiming for the $10 to $20 billion range; his ambitious vision holds the potential to reshape Pakistan's economy and technological landscape.
An Uphill Climb to Transform ICT Exports
Assuming the role of the Caretaker Federal Minister, Dr. Saif acknowledges the limited scope of his responsibilities under Pakistan's constitutional framework. Despite this, he emphasizes the importance of overseeing vital ministerial matters during this interim period. His determination to enhance the IT & telecommunication sectors is evident, as he emphasizes the need to implement the Digital Pakistan Vision comprehensively. By bringing all stakeholders on board, Dr. Saif envisions a concerted effort to realize his goal of catapulting ICT exports to unprecedented heights.
A Catalyst for Economic Stability
The potential impact of Dr. Saif's aspiration goes beyond the technological realm. With a keen awareness of the significant role ICT exports can play, he highlights the capacity for these exports to bolster Pakistan's economic stability. This surge in exports can drive job creation and modernization by creating opportunities for skilled individuals and fostering the desire to digitize governmental departments and organizations. Dr. Saif's visionary approach aligns with Pakistan's broader objective of harnessing technology to advance its socio-economic landscape.
In his initial interactions with the ministry's officers and staff, Dr. Saif laid out his priorities, emphasizing his commitment to realizing the ambitious goal of achieving $20 billion IT exports. While cognizant of the challenges that lie ahead, his resolute determination to exceed expectations and transform Pakistan's technological and economic landscape speaks volumes about his leadership and vision.
Also read: Pakistan's IT Exports Decline Despite Government's Ambitious Claims