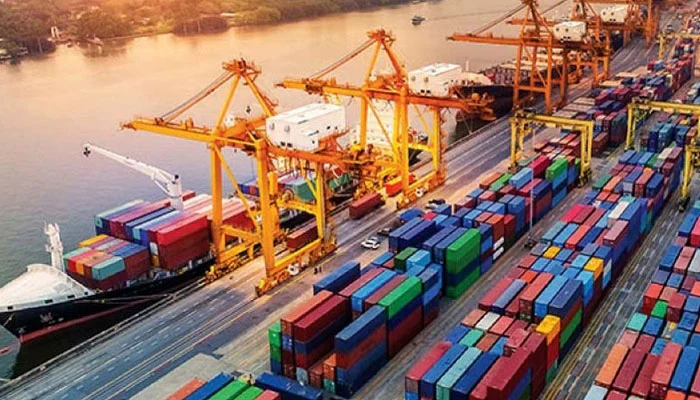 Despite ambitious claims by the government and previous growth in the Information Technology and IT-enabled Services (ITeS) sector. Pakistan's IT exports experienced a decline during the fiscal year 2022-23 (FY23); official data revealed a slight decrease of around 0.6 percent, with export remittances standing at $2.605 billion compared to $2.619 billion in the previous fiscal year.
IT Exports Decline: A Year-on-Year Comparison
The sector's export remittances in June 2023 remained stagnant at $236 million, mirroring the same figure recorded in June 2022. Similarly, on a month-on-month basis, the export remittances showed no significant change, maintaining the level of $236 million in May 2023. This lack of growth raises concerns about the sector's ability to achieve its projected targets.
On the other hand, Planning Minister Ahsan Iqbal's claims that the government was striving to turn Pakistan into an export hub might take a while to come true, given that exports dropped 12 percent in the first 10 months of FY23. The country's economy has faced several challenges in recent times, including devastating floods last year and commodity price hikes following the war in Ukraine.
The Struggle to Meet Ambitious Targets
In FY22, the IT and ITeS export remittances, which included telecommunication, computer, and information services, achieved an all-time high of $2.619 billion, exhibiting a remarkable growth rate of 47.43 percent compared to $2.108 billion in FY21. However, despite this encouraging growth, the Ministry of Information Technology and Telecommunication's target of $5 billion in IT exports by June 2023 was not realized.
The IT ministry had warned the government about potential challenges that could hinder the sector's growth. These challenges included the non-implementation of agreed incentives, inconsistent policies, and unresolved tax and banking issues. Without addressing these critical areas, the telecom sector's export remittances risked stagnation, potentially jeopardizing the country's digital vision.
Also read: Aminul Haque Lashes out at SBP and FBR for Hindering the Growth of IT Exports