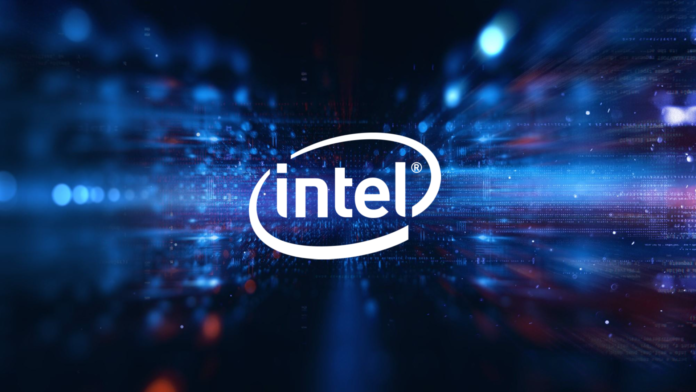 In the recent news, Intel has announced the idea of acquiring Tower Semiconductor, a provider of custom foundry services, for $5.4 billion. The CEO of Intel considers the Intel Tower Semiconductor acquisition as a perfect fit for the company's vision. "Tower's specialty technology portfolio, geographic reach, deep customer relationships, and services-first operations will help scale Intel's foundry services and advance our goal of becoming a major provider of foundry capacity globally," he said in a statement.
Furthermore, IDM 2.0 involves a three-pronged approach to semiconductor manufacturing: Intel's network of global factories, use of third-party capacity, and building out Intel Foundry Services, moving the company beyond simply producing Intel-branded chips, but helping meet the growing needs for custom chips.
Intel Can Now Manufacture New Kinds of Silicon Chips 
Patrick Moorhead, founder, and principal analyst at Moor Insight & Strategies says those custom chips are the key to the Intel Tower Semiconductor acquisition deal. "Intel's acquisition means that it can now manufacture the type of silicon it never could before. Specifically, this means RF, sensors, silicon photonics, and power management chips," he said.
Dylan Patel, the chief analyst at SemiAnalysis, a company that follows the semiconductor industry, agrees, saying that the Intel Tower Semiconductor acquisition is a smart move for the company. "The acquisition of Tower Semiconductor plugs much-needed gaps in Intel's foundry offerings based on types of process nodes. It gives them teams who have been profitably running specialty technologies that successfully interface with multiple external clients," Patel told me.
The Intel Tower Semiconductor Acquisition Deal Will be a Force Multiplier
As you would expect, Tower CEO Russell Ellwanger sees the two companies coming together in the Intel Tower Semiconductor acquisition will be a force multiplier. "Together with Intel, we will drive new and meaningful growth opportunities and offer even greater value to our customers through a full suite of technology solutions and nodes and a greatly expanded global manufacturing footprint," he said in a statement.
Read more: Intel to Reveal the New Ultra Low-Voltage Crypto-Mining Chip in February
Source: TechCrunch