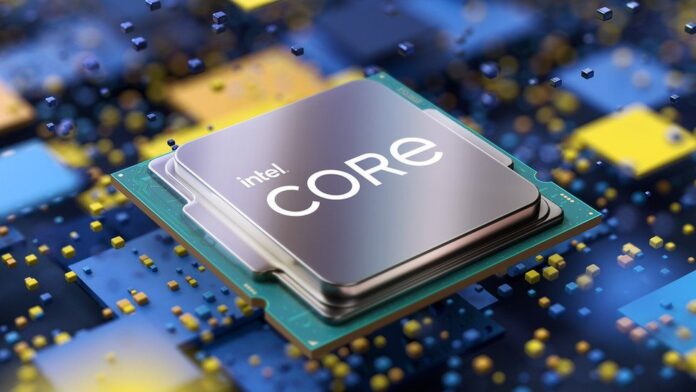 Intel, one of the world's biggest chip manufacturers, is likely to reveal a specialized ultra low-voltage crypto-mining chip at the International Solid-State Circuits Conference (ISSCC) in February. The conference is predicted to be hosted in February 2022, where Intel intends on unveiling the "Ultra-Low-Voltage Energy-Efficient Bitcoin Mining ASIC" also known as the Bonanza Mine.
Intel's New Ultra Low-Voltage Crypto-Mining Chip Will Offer High Performance
Moreover, in 2018, Intel submitted a patent emphasizing ideas for "high-performance Bitcoin Mining," a technical processing system for high-performance crypto mining that employed an optimized structure of the cryptographic algorithm, SHA-256 datapath. The techniques and concepts comprised in the patent are predicted to be a part of the ultra low-voltage crypto-mining chip that will be presented at the ISSCC.
Read more: Intel Unveils the New 12th Gen CPU that Can Hit 5.5GHz Frequency on a Single Core
Bitcoin and many other digital currencies are usually mined on Application-Specific Integrated Circuits (ASIC) that are specialized processors developed to perform one type of workload. ASICs are more efficient and supply better execution benefits over-complicated chips such as CPUs and GPUs that perform the same task.
According to the patent, the ASIC behind Intel's ultra low-voltage crypto-mining chip will be qualified for computing calculations as efficiently as other ASICs, while also eliminating the requirement for redundant calculations. The ultra low-voltage crypto-mining chip is expected to decrease overall power consumption by approximately 15%.
Intel Will Now Compete with Bitman and Nvidia
Furthermore, processors generally used for mining digital currencies are recognized for being subject to deficits and declining sales. With the launch of the crypto-mining chip, Intel would compete with firms such as Bitmain, awaiting the launch of its Ether ASIC, Nvidia that suffered losses due to decreasing chip sales, and MicroBT.
Despite varying production expenses and constant processor shortages, the market for crypto mining chips has been steadily rising. Intel spokespeople also remarked, "Intel has done design work around SHA 256 optimized ASICs for several years beginning with pathfinding work done in Intel Labs."
Source: Pro Pakistani