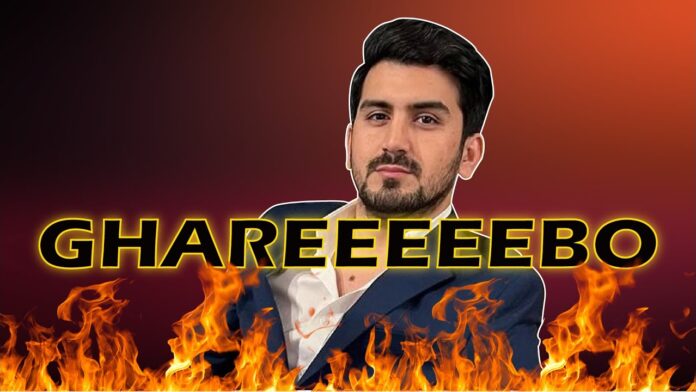 The short-video platform, TikTok, has reportedly banned the US-Pakistani content creator, Shahid Anwar, due to his harsh language and bitter videos where he is always seen mocking the poor and the less fortunate segment of the society. The TikTok ban has sent a strong message to other users that they should be careful about their posts.
The Self-made Journey of Shahid Anwar
The US-Pakistani millionaire hails from a remote village in Pakistan that does not offer proper facilities for human life. Shahid Anwar has made his name as an Amazon wholesale retailer; he has seen life's difficulties from a very young age as his father was a gatekeeper at a local school before he decided to change the lives of his family and everyone close to him. Shahid is now a millionaire who is living a lavish life in the US and is offering his services to students who want to learn everything about selling products at Amazon.
Shahid is basically famous for his fiery social media video that features a lot of slang and vulgar language that he is using to motivate others to do something better. His famous catchphrase 'Gharebon,' which means 'poor,' has garnered a lot of hate on social media. Most of Shahid's motivational videos begin and end with the same classist word, which many people do not like.
Social Media's Reaction on TikTok Ban
Netizens appreciated the administration of TikTok for banning the account of a 'narcissist' who feels joy in bringing down the marginalized segment of society. People are also recommending other social media platforms to follow in the TikTok footsteps and ban Shahid's accounts from all mediums so that his voice might never reach those who are going through a rough patch of life and are struggling to make ends meet.
Also read: A Homeless Pakistani Discovered With PKR 4 Billion In Swiss Bank Accounts