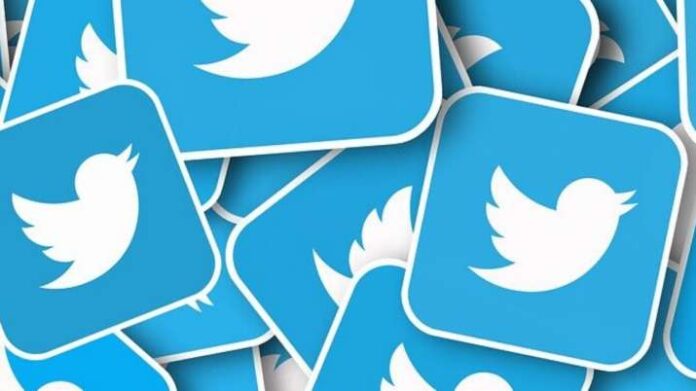 Popular microblogging platform, Twitter will now be expanding the beta access for its anti-abuse tool, Safety Mode. The social media app launched the anti-abuse tool back in September 2021 wherein users could autoblock suspicious accounts to prevent further "unwelcomed intentions" in the platform. The anti-abuse tool, Safety Mode is designed to give users a set of tools to defend themselves against the toxicity and abuse that is still far too often a problem on its platform. 
Twitter is Now Expanding Beta Access to Anti-Abuse Tool 'Safety Mode' 
Moreover, it will be launched into beta for more users across English-speaking markets, including the U.S., U.K., Canada, Australia, Ireland, and New Zealand. The firm says the expanded access of the anti-abuse tool will allow it to collect more insights into how well Safety Mode operates and understand what sort of advancements still need to be made. Alongside the launch, Safety Mode will further prompt users when they may need to enable it, Twitter notes.
Read more: Twitter Parts Ways with Two-Factor Providers over Spying Allegations
Furthermore, the anti-abuse tool, Safety Mode operates by automatically blocking accounts for seven days which are responding to the original poster with toxic language or sending uninvited, repetitive replies — like insults and malicious remarks or mentions. During the time that Safety Mode is enabled, those blocked accounts will be unable to follow the original poster's Twitter account, see their tweets and replies or send them Direct Messages.
Users Can Put Up a Defensive System Against Online Hate 
The idea with Safety Mode is to give users under attack a way to quickly put up a defensive system without having to manually block each account that's disturbing them — a near impossibility when a tweet goes viral, revealing the poster to elevated levels of abuse. This problem is not only faced by celebrities or public figures whose "cancelations" make the headlines but also to female reporters, members of marginalized societies, and even everyday people, at times.
Source: TechCrunch