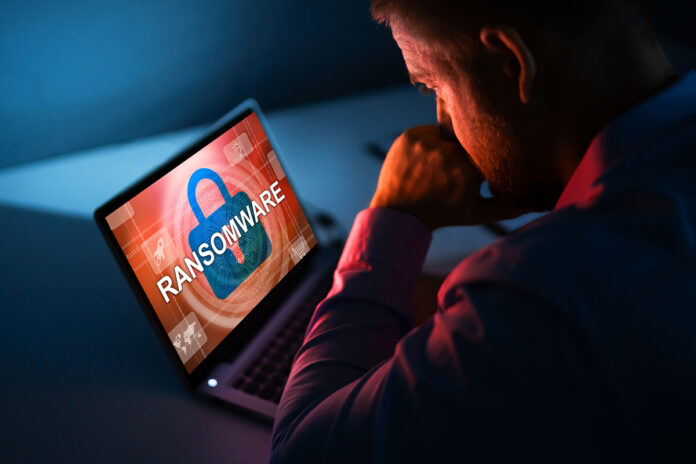 The Institute of Space Technology (IST) has been reportedly attacked by a hacking group called Medusa. The hackers attacked the institute via ransomware attack and stole the personal database of both students and teachers including; passports, payslips, analysis details, and other sensitive information.
Medusa #ransomware group added The Institute of Space Technology (IST), a public university located in Islamabad, #Pakistan to their victim list. The samples added includes passports, payslips, analysis details, etc.#darkweb #deepweb #cyberrisk #cyberattack pic.twitter.com/RYcIGGhSTA

— FalconFeedsio (@FalconFeedsio) March 6, 2023
Institute of Space Technology Ransomware Attack: Hackers Demand $500,000 in Exchange for Data
As per details, the hackers have demanded a whopping $500,000 from the institute in order to get the decryption key to recover the hacked data. Moreover, the hackers are willing to give a day extension to the university but with an additional charge of $10,000. It should be noted that the hackers had already given 9 days to the university to comply with their order, out of which only 7 days are left.
An attack like this is a wake-up call for all institutions to start taking cybersecurity very seriously and take all due measures to avert it. The attack on the institute is a similar string of incidents that have been happening around the globe for quite a time, the ransomware groups are targeting organizations of all sizes and types and demanding easy money from them.
Read more: Hackers Selling Data Centers Login Credentials of Top Global Organizations