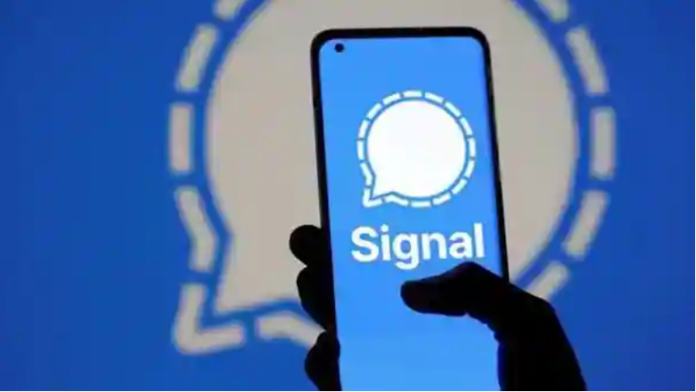 The popular instant messaging app, Signal today underwent a global outage due to technical difficulties. The platform acknowledged the global outage and stated that the teams are working to bring it back up. 
Majorly US Users Suffered in this Outage
Signal, the instant messaging app is known for its protected messaging, has been down for several users since Sunday night. Outage tracker site, Downdetector revealed an increase in outage reports on Monday morning, with over 1,200 global outage reports. The outage map on the site displays the majority of the outage in the US. 
"Signal is experiencing technical difficulties. We are working hard to restore the service as quickly as possible," an in-app message read. The company, in its tweet, said that the outage is due to a hosting outage that is affecting parts of its service.
Hold tight, folks! Signal is currently down, due to a hosting outage affecting parts of our service. We're working on bringing it back up.

— Signal (@signalapp) September 27, 2021
Read more: Signal runs Ad campaign on Instagram to expose Facebook's data policies and later gets blocked by it
As per Downdetector, out of the total global outage reports, nearly 43 percent recorded problems with the app, 36 percent of people were encountering problems with sending messages, and around 20 percent suffered server issues. Furthermore, the tracking website also stated that user reports registered that Signal is having problems since 11:05 PM EDT, Sunday (Monday, 8:35 AM IST). 
Instant Messaging App Signal was Developed by a Non-Profit Organization 
Moreover, the instant messaging app, Signal is a secure messaging app that competes with Facebook-owned WhatsApp. Earlier this year, Signal obtained a lot of new users after WhatsApp made modifications to its terms of use. Signal is developed by a non-profit organization named Signal Foundation. The app was rolled out in 2014 as an instant messaging app centered on privacy. The app employs end-to-end encryption and is available for all Android and iOS devices. The last time Signal encountered a global outage was back in July this year.
We are fully back up and running at 100%. Enjoy the rest of the week, everybody!

— Signal (@signalapp) September 27, 2021
Source: TechCrunch