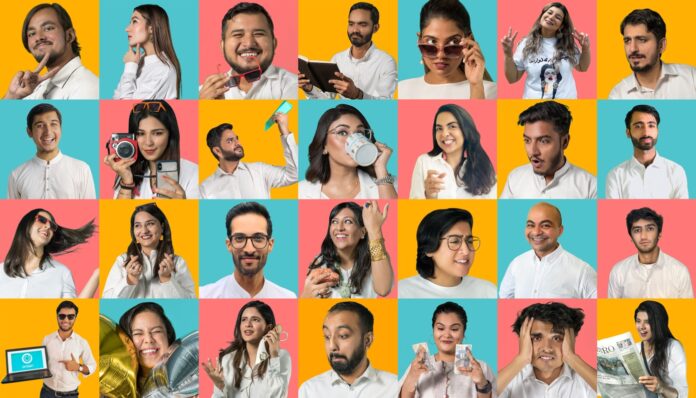 Pakistan's women-led fintech startup, Oraan has successfully raised $3 million in the largest seed funding round, as announced by the company on Monday. The seed funding round was co-directed by Zayn Capital and Wavemaker Partners, with participation from Resolution Ventures, i2i Ventures, Hustle Fund, Haitou Global, Plug and Play, and well-known angel investors like Claire Diaz-Ortiz.
The Fintech Startup Works Around Credit, Insurance, and Savings
Earlier, Pakistan's first gender-inclusive fintech startup, Oraan raised seed funding from Tharros, Zayn Capital, an angel syndicate led by Google executives, and Graph Ventures, raising its total seed funding to just over $4 million. The startup was established in the year 2018 by Halima Iqbal, a former investment banker, Oraan designs products and assistance around credit, insurance, and savings in Pakistan.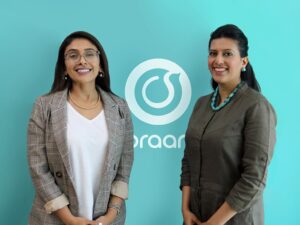 "Oraan was founded when we realized that the large majority of the Pakistani population struggles to access financial services simply because they are not designed for them," stated Halima Iqbal, CEO, and founder at fintech startup Oraan, in a statement. "While there is a demand among women for credit, insurance and savings services, they are unable to approach financial institutions due to mistrust, the complexity of products and challenges around mobility."
Read more: Pakistan's Fintech Startup TAG Raises $12 Million Funding at a $100 Million Valuation
Oraan Committees is the Flagship Product of the Startup
The statement further explained about Oraan Committees, the startup's flagship product, as the digital reimagination of Rotating Saving and Credit Associations (ROSCAs) — an age-old method of group saving and credit. Moreover, ROSCAs are known as committees in Pakistan and practiced by 41% of the Pakistani population, with up to $5 billion rotating yearly.
With the Latest Raised Seed Funding Oraan will Promulgate Indigenous Finances
"Having been involved with Oraan since early 2020, we are excited to co-lead fintech startup Oraan's latest raised seed funding round to help promulgate indigenous finance across Pakistan and in the region," said Faisal Chowdry, GP at Zayn Capital. In addition to this, Minister for Planning, Development, and Special Initiatives Asad Umar also lauded the startup for raising seed funding in a tweet post. 
Great to see Pakistani women also making their mark in the startup space. Initiatives like oraan which improve financial inclusiveness for women would make a great impact on key strategic objectives like women empowerment and increasing savings rate https://t.co/BDBaGDsn7B

— Asad Umar (@Asad_Umar) September 27, 2021
Source: TechCrunch