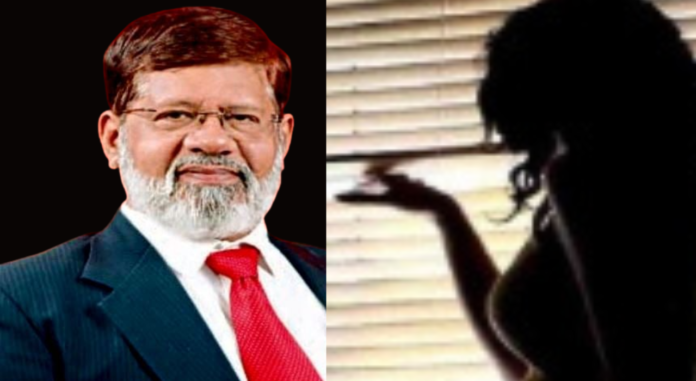 Pradeep Kurulkar, a senior nuclear scientist formerly associated with India's prestigious defense laboratory, Systems Engineering Laboratory, is currently under investigation for allegedly leaking highly classified information to an alleged Pakistani spy. The arrest, made by the Anti-Terrorism Squad (ATS) in May, has put the focus on the security of top state secrets and the potential consequences of such breaches.
Allegations of Leaking Highly Classified Information
Kurulkar, who held the position of Director at the esteemed Systems Engineering Laboratory, is suspected of being in contact with a Pakistani spy named "Zara Dasgupta" for over seven months. During their communication, it is alleged that Kurulkar shared sensitive data pertaining to several critical defense projects. The leaked information encompasses details about significant defense assets such as the Brahmos missiles, Rafael's jet program, Agni 6 missile launchers, surface-to-air missiles, anti-satellite missiles, Astra missile systems, the drone program, Rustom UAV, Mentor missile, and AK firearms.
Investigation and Potential Consequences 
The ATS investigation has uncovered evidence of Kurulkar engaging in frequent video calls with the alleged spy, using terms of endearment such as "babe" to address her. Alongside sharing classified data, he also divulged his meeting schedules to Zara. As a lead designer and team leader, Kurulkar played a vital role in developing various military engineering equipment and systems. His contributions include notable projects like the Nirbhay subsonic cruise missile, air defense systems such as Prahar, QRSAM, XRSAM, and MRSAM, as well as advancements in pneumatic systems, hyperbaric chambers, mobile power supplies, and missile launchers.
If proven true, the senior nuclear scientist may face severe consequences for compromising national security. The leaking of top state secrets is a matter of utmost concern, as it poses a significant threat to India's defense capabilities and overall security. The investigation will determine the extent of the breach and the potential damage caused by the leaked information.
Also read: Indian DRDL Engineer Leaks Nuclear Missile Data to Pakistani Female Spy