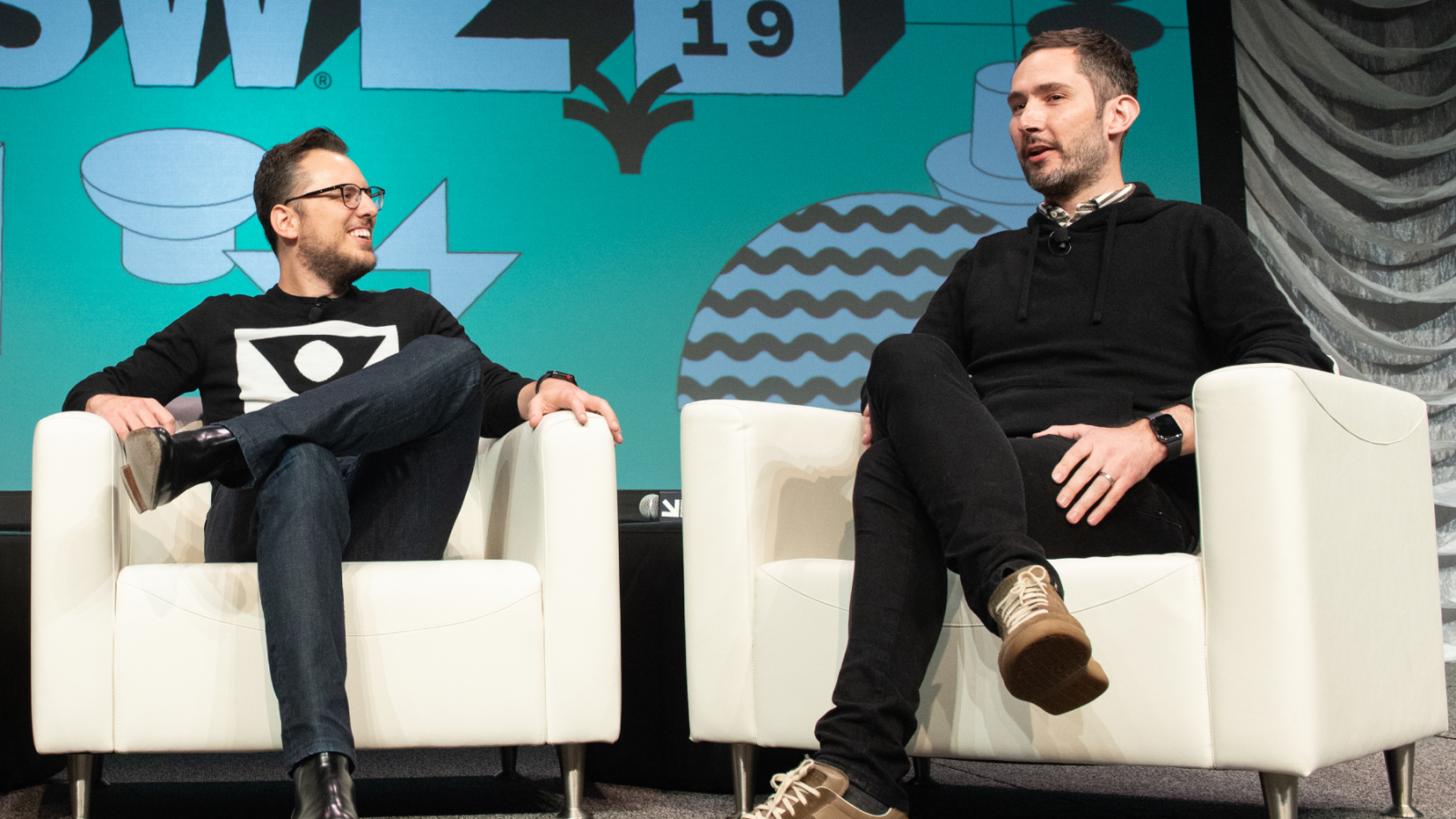 The founders of Instagram, Kevin Systrom and Mike Krieger have launched 'Artifact,' which offers a personalized news feed using the latest AI tech. Krieger said in an Instagram post that he and Systrom have been working with a talented team for more than a year to launch the service, and now they are gradually letting people in as they scale up. People interested in trying out Artifact need an invitation, but they can currently sign up on a waitlist.
Artifact – What Is It About?
Artifact is a personalized news feed application whose name represents the combination of articles, facts, and artificial intelligence. The application features popular articles from a curated range of publications, including top news outlets and small-scale blogs about niche topics.
Systrom called it a kind of TikTok for text, though you might also call it Google Reader reborn as a mobile app or maybe even a surprise attack on Twitter. The app includes other features, such as a feed of news stories posted by people you follow that includes their comments about the article. It also allows users to discuss current events with friends through private direct messages.
Embracing the Use of AI
Social media companies are actively adopting AI to recommend posts, photos, and videos to users, but it also comes with a fair share of mental health issues as people have compulsively scrolled through their social media feeds for bad or good news. Systrom said that AI's risks aren't stopping startups from embracing the technology. It should be noted that the past personalized news apps such as Zite and Pulse have failed to gain enough traction; in that case, Artifact has to work hard to establish a footing in the industry.
Also read: Google's New AI Model Can Create Music From Text Descriptions