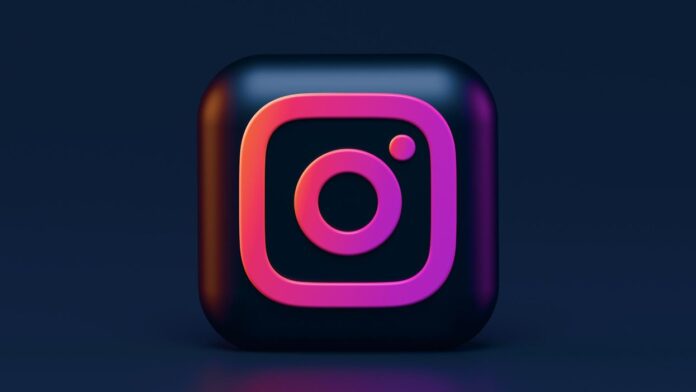 Instagram, in its ongoing quest to create more personalized and meaningful connections among users, is currently testing a new feature that is designed to allow users to share feed posts exclusively with their "Close Friends" group, addressing the longstanding issue of the platform's impersonal algorithmic feed. The new initiative has the potential to reshape how users interact with their inner circles, providing a more intimate and engaging social media experience.
A Closer Connection with Close Friends
In response to user concerns about the depersonalization of their Instagram feeds, the platform is experimenting with a new way to share content. The concept behind this innovation is simple yet powerful: Instagram users can choose to share feed posts exclusively with a select group of their closest friends; this feature aims to deliver a more intimate and tailored sharing experience on the platform.
While Instagram has confirmed the testing of this feature, specific details about the countries involved remain undisclosed. A Meta spokesperson shared, "We're testing the ability for people in select countries to share feed posts with their Close Friends. We're always exploring new ways for our community to express themselves and connect on Instagram."
Redefining Personal Content Sharing
The potential implications of this feature are significant. If widely implemented, it could reduce the need for users to maintain secondary or "finsta" accounts exclusively for close friends. Instagram's journey toward more personalized interactions began in 2018 when it introduced the ability to share Stories with a private list of "Close Friends." Subsequent attempts included the creation of the "Close Friends" circle and the Threads app for group chatting, although the latter was discontinued in 2021 to focus on enhancing direct messaging.
In recent times, Instagram has introduced several features to enhance user interaction, such as Notes for sharing text updates, music sharing, translation tools, and location sharing within Notes. The Close Friends feed post-sharing feature represents another step in Instagram's ongoing evolution to provide a more tailored and meaningful social media experience for its users.
Also read: Instagram Takes On Unwanted DM Spam