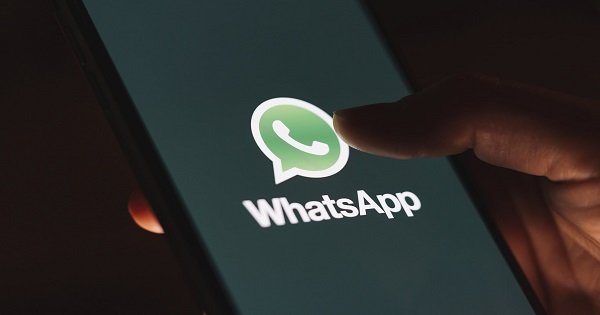 The meta-owned messaging app, WhatsApp, seems to be facing a worldwide outage as many users reported that they are unable to send or receive messages on the messaging app. A Meta Spokesperson confirmed the WhatsApp outage, saying; "We're aware that some people are currently having trouble sending messages and we're working to restore WhatsApp for everyone as quickly as possible."
WhatsApp Outage Reported from Different Parts of the World
Two web services that track the Facebook service, DownDetector and WaBetaInfo, have also confirmed the global Whatsapp outage. The users reported that messages are stuck in limbo for group chats and as well as personal messages the app seems to have lost the link with WhatsApp servers as it struggles to maintain the connection. While using the app, one can see its connecting wheel spinning without any end.
Some users are also complaining about issues with the calling feature on WhatsApp as the app is not going past the calling phase to the ringing phase. As per the outage tracker, Downdetector,  users started facing issues with the WhatsApp  app and web at around 12:30 PM, forty five minutes later Meta confirmed the outage and released a statement acknowledging the issue.
#Whatsapp Trending on Twitter
As soon as the users started facing problems with WhatsApp they head over to Twitter to voice their complaints with the hashtag #Whatsapp. Just a few moments later many users across the world started posting on the trend. Many users have started a meme war between Facebook and Twitter posting tweets such as; "People Coming to Twitter to see if WhatsApp is down." While some users also posted Money Heist's meme to support the argument.
People Coming to Twitter to see if WhatsApp is down#WhatsappDown pic.twitter.com/eGi25KiQhU

— Bella Ciao (Chai) (@punjabiii_munda) October 25, 2022
Mark zuckerberg right now#WhatsAppDown #WhatsApp pic.twitter.com/37dhrQc9Kz

— ??? (@Sid_speaks58) October 25, 2022
How are we going to communicate since Whatsapp is down?
Professor : and that's where Twitter comes in#WhatsApp #whatsappdown pic.twitter.com/NrqBGpPGK7

— Jackson Nyakoe (@Jacksonnyakoe) October 25, 2022
Also read: Instagram Goes Down in Various Parts of the World; Services now Restored