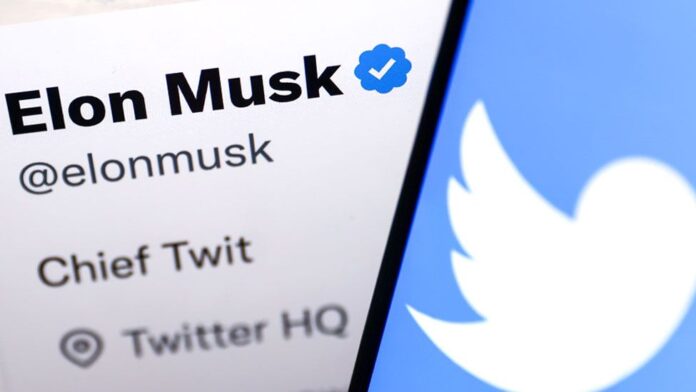 The new 'Chief Twit,' Elon Musk, is reportedly planning to charge Twitter users $20 a month or $240 a year for a blue tick on their account. The users having a blue tick on their profile would have 90 days to sign up to Blue or lose their check mark. Moreover, he is also planning to raise the $4.99 a month Twitter Blue fee to $19.99.
We "Wouldn't Pay" for a Blue Tick; Responds Twitter Users
Musk flagged a Twitter poll set up by the tech investor Jason Calacanis, a Musk associate, asking Twitter users how much they would pay a month for a blue tick: $5; $10; $15; or "wouldn't pay". Unsurprisingly, a majority of respondents to the poll said that they wouldn't pay at all; but a substantial minority said that they would. Musk also confirmed the development, saying, "The whole verification process is being revamped right now."
The whole verification process is being revamped right now

— Elon Musk (@elonmusk) October 30, 2022
The account holding Twitter's blue tick includes: includes accounts of government officials, people representing prominent brands, news organizations and journalists, activists, celebrities, and athletes. Before acquiring Twitter, Musk aimed to verify all the humans and expand its subscription service in order to create a revenue stream for the platform.
Musk Changed Twitter's Homepage
Less than 24 hours after taking hold of Twitter, Elon Musk asked to change the homepage of Twitter, where the users will be redirected to the Explore page that shows trending tweets and news stories. Before Musk's acquisition, visiting Twitter's homepage while logged out showed only a sign-up form, encouraging the users to create an account to view tweets and trending topics. As a former executive said, "That's definitely one way to make it clear you are in charge now."
Also read: Elon Musk Completes Twitter Takeover, Fires Top Executives