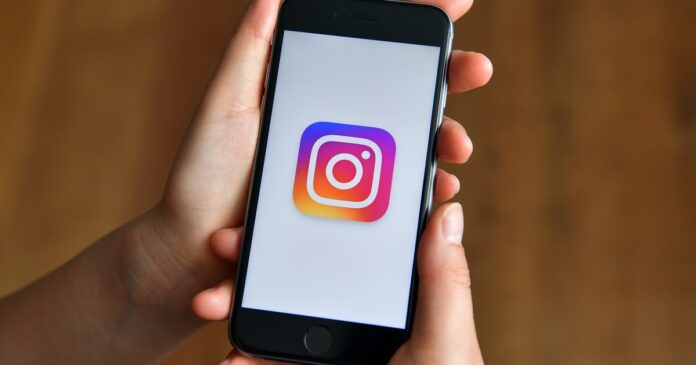 According to Alessandro Paluzzi, a developer who reverse engineers apps to find upcoming new features, Instagram is working on a voice message response feature that will allow users to send voice messages in response to Stories. Although Instagram hasn't confirmed the news, the company pointed out recently that they are working to reduce the high volume of messages in the user's inbox.
#Instagram is working on the ability to reply to Stories with voice messages 👀 pic.twitter.com/6fQNSxB04e

— Alessandro Paluzzi (@alex193a) March 26, 2022
The voice message response feature
Alessandro Paluzzi shared some screenshots of the anticipated voice message response feature which shows the option to send a voice note while responding to a Story. The option was placed right next to the GIF tab in the message bar. Users can record a voice note in response to an Instagram has recently introduced the private-like feature which indicates that the company is working to bring forth other interesting features.
The new voice message feature seems a lot like the Snapchat feature that is quite popular among the users however there is no official word yet from Instagram but it is expected that the feature will be well received by the users. It is pertinent to mention here that Instagram already lets its users send voice messages in DMs, which also saves a lot of time and energy bring put in typing a message.
Instagram's private story likes
Instagram recently launched a private story likes feature that allows users to like the story posted by a particular account instead of decluttering their inbox. The company specifically rolled out the feature to clear the inbox filled with hefty and unnecessary messages. But, the voice message response feature – if released – will cause more decluttering in the inbox as everyone will be intrigued to use the Snapchat-like feature.
Read more: Instagram Rolls Out Private Story Likes Feature
Source: Engadget