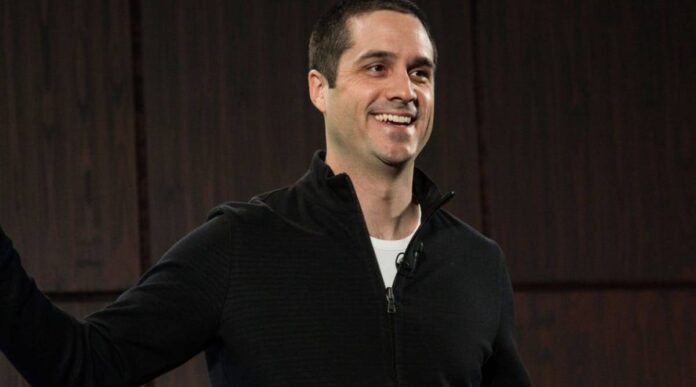 Michael Frazzini, the head of Amazon Games, has stepped down from the position to pursue personal interests and spend time with family. Frazzini is associated with Amazon for the last 18 years and he has spent 13 years as the gaming head. Frazzini previously worked for Amazon in the books section, and he was criticized by his colleagues for the lack of experience in the video games sector.
Michael Frazzini announces quit in a LinkedIn post
Frazzini announced his resignation in a LinkedIn post, stating; "After almost 13 years in games, and almost 18 years at the company, my last day will be 4/29. It's always been in my head to take time off in the middle of my career to spend time with family (before kids are off to college) and to pursue some personal interests while my knees and back are still (relatively) healthy. I have no idea where things will lead from here (maybe even back to Amazon someday) – but I'm excited about the adventure. And while there's never really a perfect time to step away from a great role, now is a good time."
Amazon spokesperson Ryan Jones said in a statement; "Mike was there at the beginning of Amazon Games, and his leadership and perseverance helped build the games business from the ground up. Our recent successes with New World and Lost Ark are the result of the long-term, customer-focused vision for games he helped establish. We are very grateful for all his contributions, and wish Mike the very best."
The rough ride of Amazon Games
The Grand Tour Game 2019 was the first Amazon Game Studios console release, which was pulled out of the storefronts within a year. Next, Crucible was shut down for good in November 2020. Moreover, two other projects – Intensity and Nova, were never released. A former Amazon Game Studios manager said that Michael's lack of prior experience in gaming was a detriment to the company.
Read more: Amazon Introduces Alexa-Based Program into Hospitals and Senior Care
Source: Verge