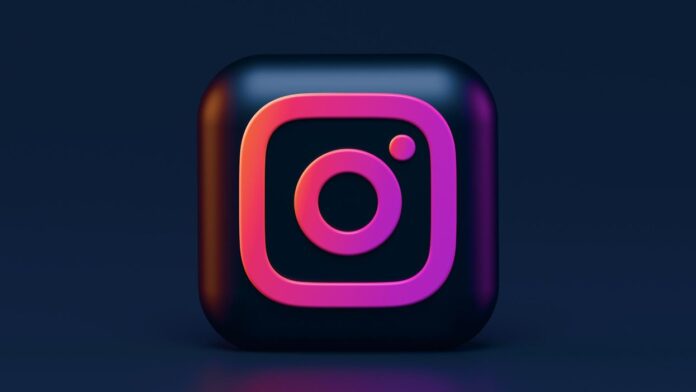 Instagram has introduced a new feature called "Quiet Mode," which aims to reduce users' anxiety about taking time off from the app by silencing incoming notifications and auto-replying to DMs, to inform friends that the user is not active on the app at present. Instagram said in a blog post; "We'll prompt teens to enable Quiet mode when they spend a specific amount of time on Instagram late at night."
Quiet Mode to Encourage Users to Take a Break From the App
Instagram prompts teens to use the feature when they spend a specific amount of time on Instagram late at night. "Once it's enabled, you won't receive any notifications, your profile's activity status will change to let people know, and we'll automatically send an auto-reply when someone sends you a DM," said Instagram in the blog post.
The quiet mode hours can be customized according to the users' specific schedules. The photo and video-sharing app has ensured you won't miss out on important notifications while taking a break. So, once the feature is turned off, the app will show you a quick summary of notifications so you can catch up on what you missed when you start using the app again.
A handful of New Features
Instagram has also introduced a handful of features designed to give people more control over the photos and videos they see on the platform. With the new feature, you can now choose to hide multiple pieces of content in Explore that you aren't interested in at one time. Additionally, when you select Not interested on a post seen in Explore, Instagram will aim to avoid showing you the related content in other places as well; like Reels, Search, and more.
Also read: Instagram to Limit Sensitive Content For Teens By Default