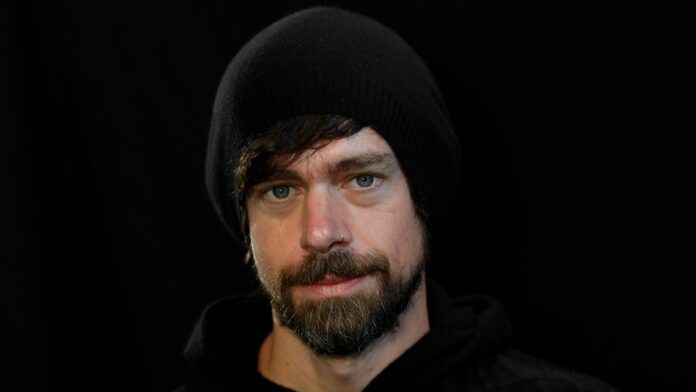 Allegations of censorship and government intimidation have resurfaced as former Twitter CEO Jack Dorsey claimed that the Indian government threatened to shut down the platform and conduct raids on employees' residences. In an interview with a US-based YouTube channel, Dorsey stated that India had requested the removal of tweets and accounts associated with the farmers' protest in 2020 while also pressuring Twitter to censor journalists critical of the government.
Farmers' Protest: Indian Government Den Allegations
The Indian government has vehemently denied these allegations, accusing Twitter of violating laws and attempting to erase a controversial chapter in its history. Federal minister Rajeev Chandrashekar took to Twitter to dismiss Dorsey's claims, stating that no employees were jailed, nor was the platform shut down. Chandrashekar emphasized that Twitter had failed to recognize the sovereignty of Indian law, behaving as if it were exempt from its jurisdiction.
This revelation adds to the already strained relationship between Prime Minister Narendra Modi's Bharatiya Janata Party (BJP) government and Twitter. It comes at a time when the social media giant finds itself embroiled in a global debate regarding free speech and growing demands to regulate its influence.
Special Request from the Government
Dorsey, who stepped down as Twitter CEO in 2021, revealed in the interview that countries like India and Turkey made numerous requests to remove accounts of journalists providing critical information, effectively silencing them. He expressed surprise at the extent of governments' engagement in censoring content during his tenure. Regarding India specifically, he detailed the government's threats, including shutting down Twitter in the country, raiding employees' homes, and closing Twitter offices.
The confrontation between Twitter and the Indian government reached a boiling point during the farmers' protests against agricultural reform laws. Following violent incidents during the largely peaceful protests, the government requested Twitter to remove tweets with incendiary hashtags and accounts allegedly associated with Pakistan-backed Sikh separatist groups. Twitter initially blocked around 250 accounts but restored them hours later, citing insufficient justification for their suspension. The Indian government then ordered Twitter to block the accounts again, warning of legal action, including potential imprisonment.
Strained Relationship Between Twitter and Indian Government
Critics argue that the contentious relationship between Twitter and the Indian government stems from new internet regulations that grant the government direct authority over social media platforms. While the government claims these rules are necessary to combat misinformation and hate speech, experts express concerns over potential censorship.
Jack Dorsey likened India's actions to those of Turkey and Nigeria, where the platform faced similar challenges and threats. Twitter engaged in legal battles in Turkey and often emerged victorious, yet constant shutdown threats persisted. Nigeria posed such a hostile environment that Twitter refrained from sending employees to the country, fearing government reprisals.
Also read: Gujrat Riots 2022: India Asks YouTube, Twitter to Take Down BBC Modi Documentary Links