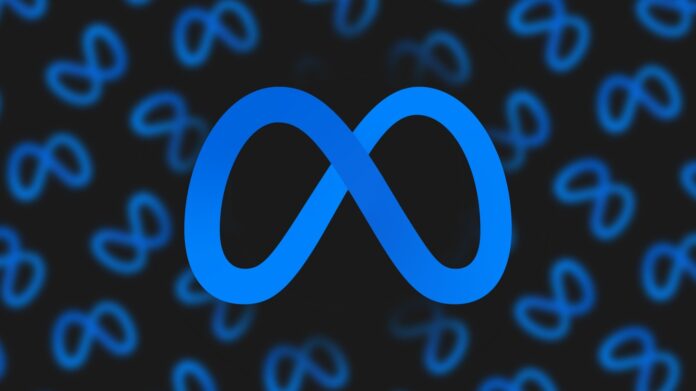 In a performance report – Year of Efficiency – released by Meta, the company said that the engineers who joined Meta in an in-person capacity performed way better than those who are working remotely. The CEO of the company, Mark Zuckerberg, also advised the engineers in their early careers to show up in person and work with their colleagues for at least three days each week.
Meta's Year of Efficiency Report Shares Ideas to Improve Performance
Meta's analysis of performance data suggests that engineers who either joined Meta in-person and then transferred to remote or remained in-person performed better on average than people who joined remotely. Zuckerberg said that these findings requires further study, but our hypothesis is that it is still easier to build trust in person and that those relationships help us work more effectively. "As part of our Year of Efficiency, we're focusing on understanding this further and finding ways to make sure people build the necessary connections to work effectively," he added.
"In our Year of Efficiency, we will make our organization flatter by removing multiple layers of management. As part of this, we will ask many managers to become individual contributors. We'll also have individual contributors report into almost every level — not just the bottom — so information flow between people doing the work and management will be faster," reads the report.
Meta to Lays off Another 10,000 Employees
As the industry braces for a deep economic downturn, Meta announced another round of layoffs that would impact 10,000 employees. Zuckerberg said most of the cuts would be announced in April and May, though in some cases they would continue through the end of the year. "I think we should prepare ourselves for the possibility that this new economic reality will continue for many years," said Mark Zuckerberg.
Also read: Meta Lays off 11,000 Employees as More Money Sinks into the Metaverse